SEC And CFTC Both Make Moves Against XBT Corporation
The United States Securities and Exchange Commission (SEC) has filed charges against XBT Corp. SARL on the same day that the Commodity Futures Trading Commission (CFTC) settles charges against the same company.
In a press release on Oct. 31, the SEC alleged that the Switzerland-based securities dealer, XBT Corp. SARL, operating under the name First Global Credit, offered and sold unregistered security-based swaps to U.S. investors without complying with the registration and exchange requirements governing security-based swaps. 
The SEC went on to say that XBT Corp. SARL used a multitude of marketing methods to entice U.S. individuals into using Bitcoin (BTC) to buy and sell a variety of investment products. Reportedly the company attempted to use different terminology to describe the investments it offered, such as "Bitcoin Asset Linked Notes," to which regional director of the SEC's Fort Worth regional office David Peavler commented:
"Federal securities laws impose specific requirements for offering and selling security-based swaps to retail investors in the U.S. These obligations cannot be avoided merely by describing the swap transaction by a different name or funding it with digital currencies."
The SEC's complaint further stated that XBT Corp. SARL also failed to transact its security-based swaps on a registered national exchange and also failed to properly register as a security-based swaps dealer. Without admitting or denying the findings in the SEC's order, XBT Corp. SARL agreed to a cease-and-desist order and to pay disgorgement of $31,687 and a penalty of $100,000.
The CFTC filed and settled similar charges against XBT Corp. SARL for its failure to register with the Commission as a futures commission merchant. The CFTC's complaint requires the company to pay another $100,000 civil monetary penalty and disgorge gains received in connection with its violations and to cease from future violations of the Commodity Exchange Act. CFTC Director of Enforcement James McDonald said:
"This case demonstrates that the CFTC will hold intermediaries accountable if they solicit or accept orders without properly registering with the agency. This case also underscores that the Commission will continue working with our law enforcement and regulatory partners to ensure the integrity of our markets.
China's Government Looks Into A Blockchain Development Fund
National People's Congress, China's parliament, and the Chinese People's Political Consultative Conference, the most powerful political advisory body in the country, have recently begun their annual sessions. These are widely referred to as the "Two Sessions" or "lianghui" meetings. These meetings have been ongoing since May 22. The National People's Congress, or NPC, is China's top legislative body. Nearly 3,000 delegates from around the country meet once a year to submit proposals during the meetings.
According to a Beijing News report on May 23, Jieqing Tan, deputy to the NPC, suggested setting up a special fund for blockchain industry development. If accepted, this fund would be led by the government. The aim of the fund is to support the development and growth of a number of promising blockchain enterprises, encourage blockchain technology innovation, and cultivate a number of unicorn enterprises in the blockchain space, says Tan.
By supporting the development of the blockchain industry, Tan believes it will "modernize" the country's governance system. Blockchain technology not only will be a great tool to push China towards smart governance and a high-trust society, but it can also help China to gain an upper hand globally in the future development of the technology, according to Tan. He thinks by taking this technology innovation lead, China will be able to better protect its sovereignty and national security. Tan suggested that a clear national blockchain industry development plan should be defined. He explained that:
"From the bottom technology standard, middle industry application development to the top-level system design, the national blockchain technology, industry, and supervision three-dimensional strategic planning system should be well coordinated."
The new economic potential and new job opportunities derived from blockchain technology are huge. However Tan pointed out that currently the number of limited blockchain enterprises, its scalability, and lack of talent and information have been the main problems preventing the blockchain ecosystem from developing a well-established ecosystem.
Plus Token Leaders Could Be Up For Criminal Prosecution in China
One of the ringleaders of Plus Token is now facing criminal charges in China. Plus Token is one of the largest apparent scams in the cryptocurrency industry's history. According to local media, Zhou will face public prosecutors in the Court of Jianhu County, Yancheng City, Jiangsu Province. 
As the local government only supplied Zhou's family name, at press time we can't confirm exactly which Zhou this refers to. Zhou reportedly publicized and promoted the PlusToken wallet App, a so-called cryptocurrency financial management application, through Wechat and other avenues over the internet. By registering four different accounts with SIM cards in the wallet, he allegedly lured more than 1.9 million people into the pyramid scam.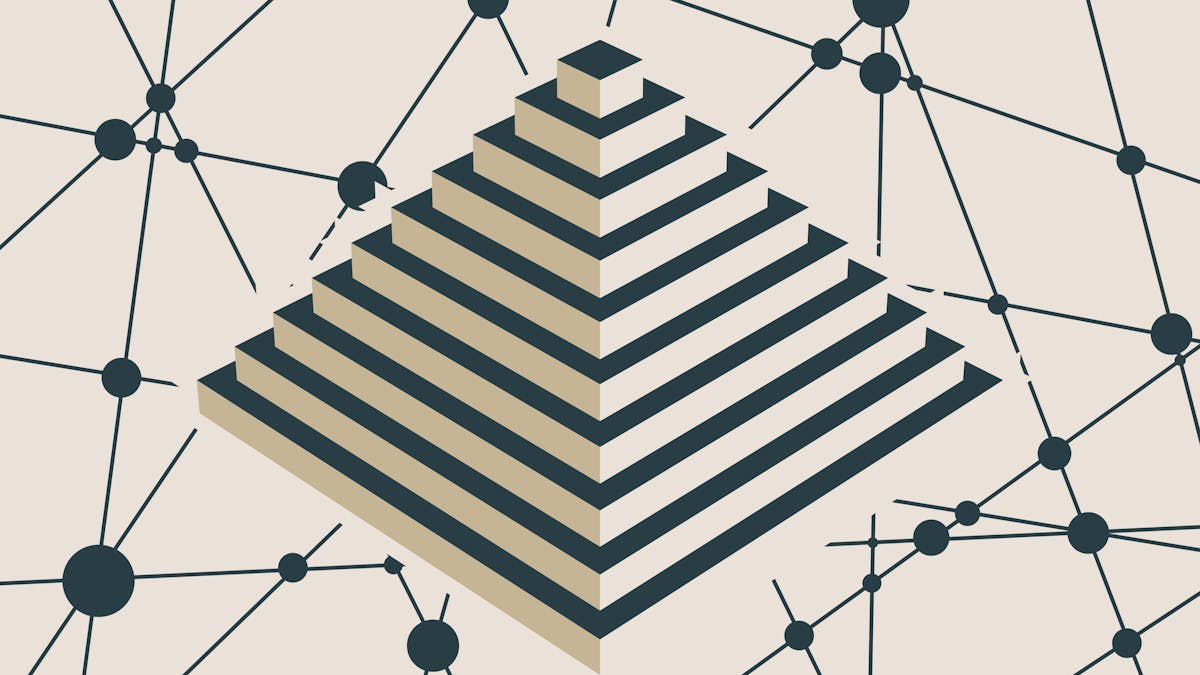 According to local authorities, the PlusToken wallet disguises itself as a cryptocurrency financial management app but allows criminals to recruit members by promising high returns based on the number of other investors they can pull in. Local police said that they received reports from the public regarding the scam as early as last year, explaining:
"In the name of providing a cryptocurrency appreciation service, the platform falsely claims that it has the function of mining cryptos, and requires members to pay certain value of cryptocurrencies such as Bitcoin, Ethereum, EOS, etc., so as to obtain high static income."
JP Morgan Feels That CBDC Will Have Long-Lasting Effects Of USD
JPMorgan believes the central bank digital currencies, or CBDC, could pose a threat to the global hegemony of the US dollar. According to a report covered by Bloomberg, the bank's chief U.S. economist asserted that "[t]here is no country with more to lose from the disruptive potential of digital currency than the United States." "This revolves primarily around U.S. dollar hegemony. Issuing the global reserve currency and the medium of exchange for international trade in commodities, goods, and services conveys immense advantages," the report added.
While JPMorgan doubts the dollar will be displaced as the global reserve currency soon, the report warns that "fragile" peripheral aspects of the currency's dominance may be eroded, including trade finance and the SWIFT messaging system. During March, eight major banks including HSBC and Citi announced that a collaboratively developed blockchain trade finance will see a commercial launch in Singapore during the second half of 2020. Blockchain-based trade finance initiatives have also been launched in China, Oman, and Europe.
The report advocates that the U.S. launch a digital dollar project in order to migrate its monetary dominance into the rapidly growing digital sphere. JPMorgan warns that other countries could use digital currencies to circumvent the SWIFT system and the reach of economic sanctions, undermining the ability for the United States to exercise power on a global stage through control over the global reserve currency. "Offering a cross-border payment solution built on top of a digital dollar would, particularly if designed to be minimally disruptive to the structure of the domestic financial system, be a very modest investment to protect a key means to project power in the global economy," the report said.
"For high-income countries and the U.S. in particular, digital currency is an exercise in geopolitical risk management."
Economist John Vaz offered a critical appraisal of CBDCs, arguing that central bank digital currencies comprise "a kind of rearguard action being fought by the central banks because they don't like cryptocurrency." Vaz argued that cryptocurrencies take away the ability for central banks "to pull a lever in the economy because under things like Bitcoin, you can't create money by the way of credit." "Central bank digital currencies are probably more about tracking money than providing benefit," he added.