Plus Token Leaders Could Be Up For Criminal Prosecution in China
One of the ringleaders of Plus Token is now facing criminal charges in China. Plus Token is one of the largest apparent scams in the cryptocurrency industry's history. According to local media, Zhou will face public prosecutors in the Court of Jianhu County, Yancheng City, Jiangsu Province. 
As the local government only supplied Zhou's family name, at press time we can't confirm exactly which Zhou this refers to. Zhou reportedly publicized and promoted the PlusToken wallet App, a so-called cryptocurrency financial management application, through Wechat and other avenues over the internet. By registering four different accounts with SIM cards in the wallet, he allegedly lured more than 1.9 million people into the pyramid scam.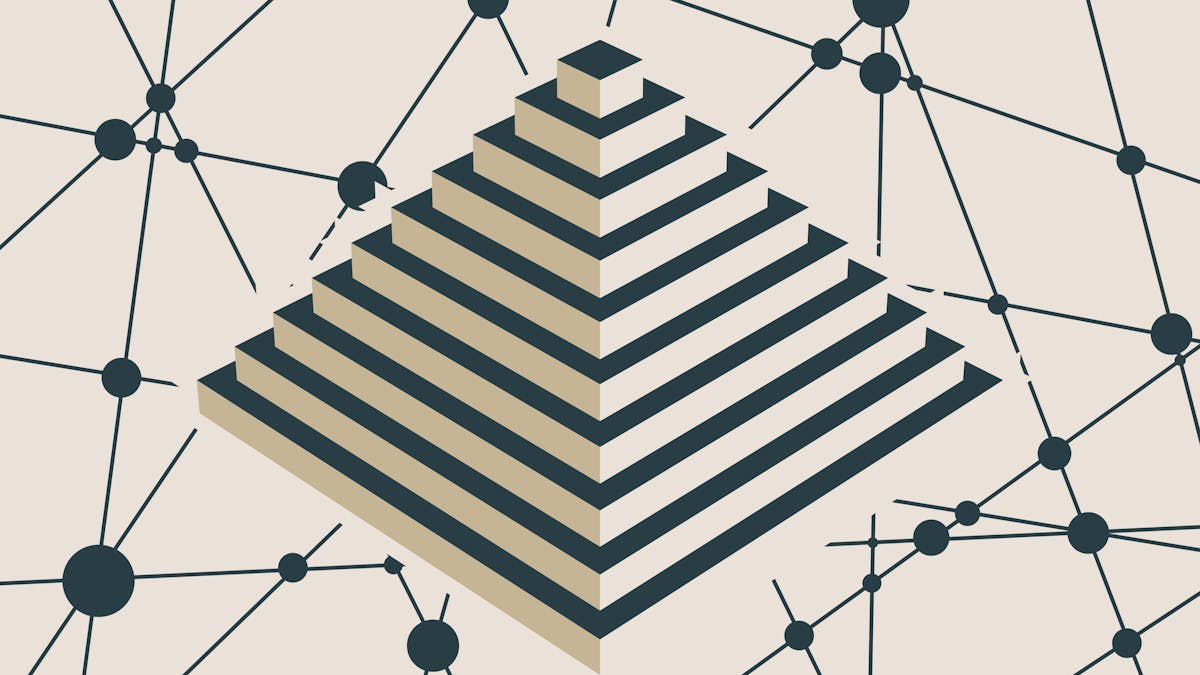 According to local authorities, the PlusToken wallet disguises itself as a cryptocurrency financial management app but allows criminals to recruit members by promising high returns based on the number of other investors they can pull in. Local police said that they received reports from the public regarding the scam as early as last year, explaining:
"In the name of providing a cryptocurrency appreciation service, the platform falsely claims that it has the function of mining cryptos, and requires members to pay certain value of cryptocurrencies such as Bitcoin, Ethereum, EOS, etc., so as to obtain high static income."
A New Study Reveals Indonesia Was Hit Hard By Crypto-Centric Attacks
Research from Microsoft reveals that Indonesia had the highest malware encounter rate across the Asia Pacific region in 2019. They conclude that this indicates a surge in cryptojacking and ransomware attacks. The report shows that the region continues to experience a "higher-than-average" encounter rate for ransomware and other malware attacks, posting figures 1.6 and 1.7 times higher than the rest of the world, respectively.
Indonesia had a 10.68% malware attack rate during 2019. While this does represent a 39% decrease, the figures remain two times higher than the regional average, Microsoft says. Regarding ransomware attacks, Indonesia is now ranked in second place in terms of encounter rate at 14%. This is 2.8 times higher than the average registered across other countries in the region. Cryptojacking encounter rates stood at 10% in 2019, two times higher than the regional and even global average. They had the highest encounter rate across the Asia Pacific region and ranked #4 globally. Haris Izmee, president director of Microsoft Indonesia, commented:
"While recent fluctuations in cryptocurrency value and the increased time required to generate cryptocurrency have resulted in attackers refocusing their efforts, they continue to exploit markets with low cyber awareness​ and low adoption of cyber hygiene practices."
Microsoft Intelligence Protection researchers raised concerns about the increase of COVID-19 themed attacks across every country in the world. They note that there has been at least one incident per country, with the number of successful attacks in high-outbreak countries on the rise. Most COVID-19 related cyberattacks are delivered via malicious email attachments or URLs. Hackers often impersonate global entities with key roles in the pandemic like the World Health Organization, or WHO, Centers for Disease Control and Prevention, or CDC, and the U.S. Department of Health.
UK High Court Shut Downs Allegedly Fraudulent Crypto Exchange
The UK High Court has appointed the Official Receiver as liquidator of the cryptocurrency trading platform, GPay Ltd. According to an announcement published by the UK Insolvency Service on June 30, the crypto exchange showed signs of being "nothing but a scam".
The firm, also known previously as XtraderFX and Cryptopoint, advertised its services online and through social media channels. The Insolvency Service claims that the ads falsely alleged the service was endorsed by entrepreneurs who appeared in an unnamed UK primetime TV show and a high-profile money saving website. After complaints received by the local authorities, the Insolvency Service proceeded with confidential inquiries into GPay's activities. These revealed that at least 108 clients claimed to have lost around £1.5 million ($1.84 million) while trading on the platform.
David Hill, a chief investigator for the UK Insolvency Service, commented:
"GPay persuaded customers to part with substantial sums of money to invest in cryptocurrency trading. This was nothing but a scam as GPay tricked their clients to use their online platform under false pretenses and no customer has benefited as their investments have been lost."
The Court also received reports that clients were denied withdrawal requests if they had not actively traded their deposited funds within GPay. GPay's case concluded on June 23, 2020 with a petition presented by the Secretary of State for Business, Energy and Industrial Strategy, or BEIS. Recently, the United Kingdom Advertising Standards Authority, or ASA, and the Internet Advertising Bureau, or IAB, launched a new system to detect and remove fraudulent online ads.
China Mentions Blockchain As Part Of Pandemic Preparedness Strategy
Chinese authorities are trying to strengthen their epidemic preparedness and have identified blockchain as a key component of the response. The Chinese Circular of the National Health Commission released its plan on June 30 on how to ramp up its information technology support amid future pandemics. One component of the strategy is the use of blockchain technology for enhancing data sharing among medical institutions.
The Commission is urging local health departments to promote data sharing and collaboration between online hospitals and physical medical institutions. It says that Blockchain technology should be implemented to achieve the safe flow, and authorized access, of patients medical data:
"Local health departments should promote the data docking between 'internet hospitals' and regional information platforms and medical institutions at all levels, connect online and offline service links, and provide patients with whole process continuous services covering pre-diagnosis, during diagnosis and after diagnosis."
According to the announcement, other measures will be taken too, to promote the application of electronic certification of medical institutions, doctors, and nurses. These electronic certificates should be integrated with government service platforms to improve government services, the plan states.