Class Action Lawsuit Against Ripple
Class Action Lawsuit Against Ripple
XRP investor Bradley Sostack has amended a class action suit against Ripple, in which he alleges that the company misled investors and proceeded to sell XRP as an unregistered security, in violation of federal law. Sostack submitted his latest filing on Aug. 5 to a United States district court in California. According to a report by CoinDesk on Aug. 13, the original class-action suit was filed about a year ago but had yet to gain traction as a class action suit. However, Ripple now must reportedly respond to this latest action by some time in mid-September.
Appeal to SEC guidelines
Crucially, the report notes that Sostack's latest complaint cites guidance issued by the United States Securities and Exchange Commission arguing that XRP counts as a security. Jake Chervinsky, who serves as general counsel to Compound, remarked:
"The Complaint reads like a love letter to the SEC […] Although the SEC's Framework is technically only non-binding guidance, the Court will likely give it significant weight in deciding how to apply the Howey test to the facts of this case."
In the filing itself, the plaintiff's counsel wrote:
"As explained in more detail below, applying the analysis in the SEC Framework and applicable precedent, the XRP tokens offered and sold by Defendants have all the traditional hallmarks of a security, as reflected in SEC v. W.J. Howey Co., 328 U.S. 293 (1946) ('Howey'), and subsequent case law. XRP tokens also qualify as a security under California law."
After laying out their substantive allegations and recalling the SEC guidance which references the foregoing Howey case, the counsel concludes the following:
"The SEC Framework makes clear that '[w]hether a particular digital asset at the time of its offer or sale satisfies the Howey test depends on the specific facts and circumstances.' The specific facts and circumstances relating to XRP support the conclusion that XRP is a security under the Howey test."
SEC postpones ETF rulings
The SEC recently moved to postpone its decisions on three Bitcoin exchange-traded fund (ETF) proposals. The SEC is currently considering whether to accept proposed rule changes submitted by NYSE Arca and Cboe BZX Exchange on behalf of three Bitcoin ETFs, from asset managers VanEck SolidX, Bitwise Asset Management and Wilshire Phoenix.
The SEC has postponed its decision on VanEck's listing to Oct. 18, Bitwise's listing to Oct. 13, and Wilshire Phoenix's United States Bitcoin and Treasury Investment Trust to Sept. 29. Attorney Chervinsky, for his part, predicted a 90% chance of postponement before the SEC's announcements.
RIPPLE TOPS LIST OF BLOCKCHAIN CAPITAL RAISERS IN 2019
RIPPLE RAISES $200 MILLION AT A VALUATION OF $10B
Ripple secured $200 million in a Series C round from investors like SBI Group, Tetragon Financial Group, and Routee 66 Ventures. The blockchain firm led by Brad Garlinghouse was valued at $10 billion at the time.
The investment round helped the XRP issuer to top the list of blockchain firms by the amount of funds secured last year. Ripple plans to use the funds for talent hiring, opening new offices overseas, and enhancing balance sheet flexibility.
Ripple was followed by Figure Technologies in the list of largest funding rounds. The latter raised $103 million to support the expansion of its blockchain-based platform Provenance. Figure uses the platform to help users get home equity loans within minutes.
Digital Asset and PeerNova came next with $35 million and $31 million, respectively. The former intends to fund developer community project related to its Digital Asset Modelling Language (DAML), which is used to faster asset settlement. Elsewhere, PeerNova is eyeing expansion of its technology that helps financial institutions handle their data workflows.
INVESTMENT TO BLOCKCHAIN FIRMS DECLINED IN 2019
According to CB Insights, total equity funding to blockchain startups dropped more than 30% last year compared to 2018. Mentions of blockchain in public earning reports also declined. Ripple's $200 million wouldn't have even made the top 3.
The research authors suggest that the reason for the decline is that many startups are still trying to figure out product market fit.
In the last quarter of 2019, blockchain firms raised a combined $785 million across 164 deals, down 36% compared to the same period in the previous year.
Bitpay Starts Support For XRP, Users Now Able To Buy Gift Cards With XRP
Bitpay is a platform used extensively in thousands of different businesses. It allows businesses and individuals to accept or pay in Bitcoin as well as other cryptocurrencies. Bitpay has recently added XRP as a supported cryptocurrency that can be used to purchase gift cards even for Amazon. Of course, this also means that customers will be able to use XRP on all major retailers supported by Bitpay.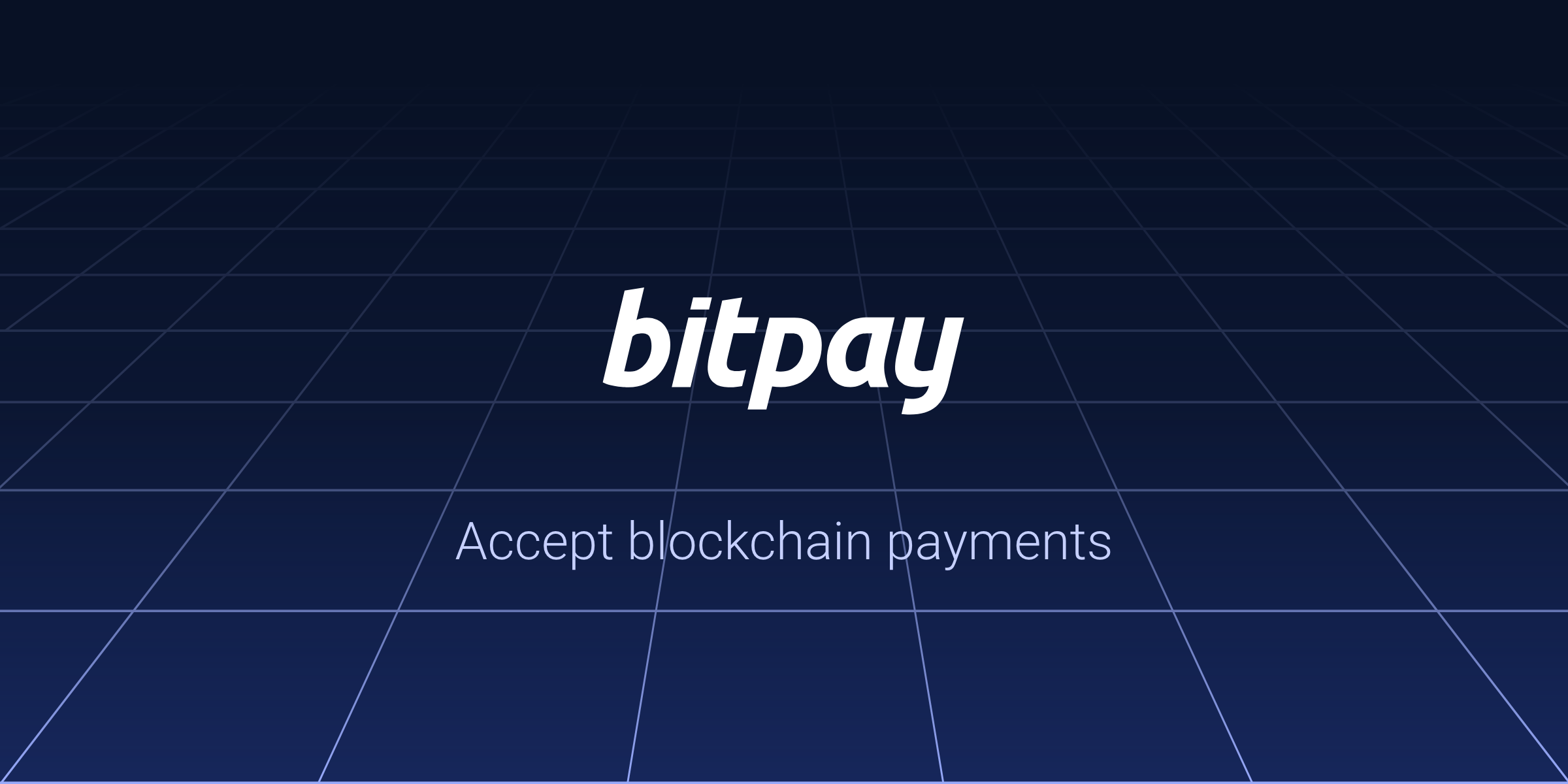 Well-known companies like Amazon, Burger King, GameStop, and many others support the use of gift cards already which means crypto users will be able to spend their gift cards on all of them after buying them through Bitpay with XRP or any other supported cryptocurrency. Sean Rolland, director of product at Bitpay earlier said:
"Bitpay customers are leveraging the promise of blockchain payment technology and with XRP can offer a payment option that is fast, cost-effective and scalable. The addition of XRP as the next blockchain asset supported by Bitpay expands blockchain choices across the payments space"
Ripple has actually played a huge role in the adoption of XRP even though the company maintains they are not correlated. The company had some huge partnerships back in 2019, companies like MoneyGram or BRD wallet are some of the most notable partnerships. Loads of other platforms also added support for XRP. Crypto lender platform SALT and ATM maker General Bytes both added XRP. 
Ripple's fundraising, Xpring, has allocated around $500 million toward companies willing to help with the adoption of XRP. Some of the most notable investments include Vega Protocol, SendFriend and Kava Labs. Clearly, XRP is striving really hard towards worldwide adoption and has been quite successful so far although it hasn't been reflected on its price just yet.
Ripple CEO Says They Can't Control XRP Price Any More Than BTC Whales
The CEO of blockchain payment network Ripple says the company does not want to "dump" its associated XRP cryptocurrency despite selling huge amounts of it. In an interview with CNN on Jan. 5, Brad Garlinghouse added fresh contention to the debate about Ripple's relationship to XRP, which has gained 10% in the past 24 hours.
"In the XRP community, Ripple is the largest owner, and the point I have made is we're the most interested party in the success of the XRP ecosystem," he told the network. On the topic of how Ripple manages that ownership, Garlinghouse stated:
"Yes, Ripple owns a lot of XRP, we're very interested in the success of XRP, but the accusations of us dumping, that's not in our best interests to do that […]. We would never do that and in fact, we've taken steps to lock up most of the XRP we own in escrows so we can't touch it."
The comments jar with Ripple's own market moves in 2019 and before. The company has long been selling off XRP in bulk, with last year seeing it rid itself of more tokens than ever. At the start of 2020, the company released 1 billion XRP, worth around $200,000, from escrow as part of a planned operation. XRP itself meanwhile hit more than two-year lows in December, dropping below $0.20 and at one point trading 96% below its all-time high of $3.40. A recovery, including 9% gains in the past 24 hours, has since sent XRP/USD back above the $0.20 barrier.
Garlinghouse continued to surprise. Despite Ripple's token share, he strongly denied the company could influence the XRP price. "Oh no," he protested when asked about the possibility, likening the situation to major Bitcoin (BTC) investors:
"Ripple can't control the price of XRP any more than the whales can control the price of Bitcoin."
Nonetheless, he said, Ripple would not respond well to other major investors owning a significant share of the XRP supply. In what appeared as a wish to nevertheless influence the market, Garlinghouse positioned Ripple as the enduring major token holder going forward. "There are times when we work with institutional investors or might say, 'Hey, we want to buy $10 million of XRP,' and we would have lock-ups to prevent them from dumping on the market," he continued. Concluding, the executive said that such interventions were nonetheless "hypothetical:"
"We don't want some other party buying a whole lot of XRP and dumping it on the market, and so we would hypothetically have restrictions about what they could sell and how often, and usually those are based on volume in the market."