Justin Sun From Tron To Donate $1 Million In Honour Of Greta Thunberg
Tron (TRX) founder Justin Sun has publicly pledged to donate $1 million to efforts by the young Swedish activist Greta Thunberg to raise global awareness of the climate crisis. Responding to the watered-down results of last week's COP25 UN climate conference in Madrid, Sun tweeted on Dec. 18:
"As a young entrepreneur, I share @GretaThunberg's passion to change the world. Crypto will contribute immensely on reducing carbon footprint by implementing decentralized settlement. I would like to personally commit USD$1 Mil to @GretaThunberg 's initiative. #cop25"
The recent UN climate talks set the record for the longest-ever multilateral climate negotiations, yet ended in stalemate over key issues such as setting rules for a new global carbon trading market and adopting new, more ambitious emissions reduction targets. A report from the Financial Times decried a descent into "open bickering" in the final hours of the negotiations, pointing to culpably lackluster contributions from the United States and China. Signatories to the eventual "compromise deal" further leveled accusations at Australia and Brazil for their purported attempts to thwart substantive progress. In a tweet posted on Dec. 15, UN Secretary-General Antonio Guterres tweeted that he was "disappointed with the results of #COP25":
"The international community lost an important opportunity to show increased ambition on mitigation, adaptation & finance to tackle the climate crisis."
On crypto Twitter, Sun's pledge to back Thunberg was met with marked ambivalence, with respondents labeling the activist as a "poster child" or "puppet" for the climate cause, who "doesn't deserve a mention in the crypto world." Several went so far as to dismiss her as a fraud or even a "left fake sponsored by Soros." Beyond Thunberg, Sun's personal motivations were also met with sarcasm and cynicism, with one respondent accusing him of trying to "get in on the monetization of compulsory carbon credits" and several viewing the pledge as a ploy to pump the value of the Tron token.
The liberal Free Democratic Party in Germany has meanwhile advocated for the use of cryptocurrency as an incentive to reward active climate protection by creating a dedicated token that would be valued by its guaranteed redemption against carbon emission certificates.
While the compute-intensive algorithm and high power consumption of Bitcoin has notoriously drawn criticism from climate activists, recent research has challenged the perception that mining the coin is irreconcilable with tackling climate change. This June, a study found that 74.1% of Bitcoin mining is powered by renewables. Other energy specialists have previously argued in favor of shifting the debate away from absolute energy consumption to where that energy is produced and how sustainably it is generated.
China's Government Looks Into A Blockchain Development Fund
National People's Congress, China's parliament, and the Chinese People's Political Consultative Conference, the most powerful political advisory body in the country, have recently begun their annual sessions. These are widely referred to as the "Two Sessions" or "lianghui" meetings. These meetings have been ongoing since May 22. The National People's Congress, or NPC, is China's top legislative body. Nearly 3,000 delegates from around the country meet once a year to submit proposals during the meetings.
According to a Beijing News report on May 23, Jieqing Tan, deputy to the NPC, suggested setting up a special fund for blockchain industry development. If accepted, this fund would be led by the government. The aim of the fund is to support the development and growth of a number of promising blockchain enterprises, encourage blockchain technology innovation, and cultivate a number of unicorn enterprises in the blockchain space, says Tan.
By supporting the development of the blockchain industry, Tan believes it will "modernize" the country's governance system. Blockchain technology not only will be a great tool to push China towards smart governance and a high-trust society, but it can also help China to gain an upper hand globally in the future development of the technology, according to Tan. He thinks by taking this technology innovation lead, China will be able to better protect its sovereignty and national security. Tan suggested that a clear national blockchain industry development plan should be defined. He explained that:
"From the bottom technology standard, middle industry application development to the top-level system design, the national blockchain technology, industry, and supervision three-dimensional strategic planning system should be well coordinated."
The new economic potential and new job opportunities derived from blockchain technology are huge. However Tan pointed out that currently the number of limited blockchain enterprises, its scalability, and lack of talent and information have been the main problems preventing the blockchain ecosystem from developing a well-established ecosystem.
Is Crypto Growing In Africa?
Crypto adoption is making significant advances in Africa, with crypto ownership, trade volume, and regulation all moving toward greater adoption. A recent report by Arcane Research and Luno found that Uganda, Nigeria, South Africa, Ghana, and Kenya are frequently among the top 10 countries by Google searches for the word "Bitcoin." The report describes the continent as "one of, if not the most promising region for the adoption of cryptocurrencies," emphasizing Africa's combination of low existing crypto adoption alongside an "enormous" domain possibility. The firms emphasize that Africa exhibits a young population, frequent monetary crises and currency failures, large unbanked or underbanked populations, and expensive means of payment.
While Nigeria has long dominated the continent's trade volume, the report found that South Africa has the highest percent of cryptocurrency ownership or use among internet users in Africa with 13%, followed by Nigeria with 11%. Worldwide, South Africa ranks fifth for crypto adoption among connected citizens. This past week saw South Africa post its second-strongest weekly volume on peer-to-peer Bitcoin (BTC) marketplace Localbitcoins, with nearly $1.65 million worth of BTC changing hands.
The surge in trade activity saw total P2P volume for South African trade edge out Kenya last week with $1.95 million in trade across Localbitcoins and Paxful. Last month, South Africa's financial regulator issued a policy document asserting that crypto-assets and activities relating to virtual currencies "can no longer remain outside of the regulatory perimeter."
Nigerian P2P trade is rallying to record highs, producing $9.2 million in combined weekly trade. Kenyan trade has also seen a recent spike, with Localbitcoins trade between BTC and the Kenyan shilling producing its second-strongest week on record for the third consecutive time. Morocco and Egypt have also posted record trade activity in recent weeks. The increase in volume across the continent has also seen P2P volume from Sub Saharan Africa beat out Latin America for the first time.
Blockchain May Play A Huge Role In VR-Powered Social Media
Virtual reality media platform, Sensorium, has announced its membership in the Global Blockchain Business Council, or GBBC — a Swiss-based non-profit industry association for blockchain. Sensorium will participate in GBBC's upcoming virtual forum on May 28, which will see the firm's director of technology Alex Blagirev discuss his predictions for how virtual social media will change the way that people interact online. 
A GBBC representative stated that the convergence of VR and social media is already beginning to gain momentum, noting that major platforms such as Facebook "are providing users with new ways to share and experience content." "Within this context, blockchain technology will likely play an important role in the creation of digital assets and an online virtual economy," the representative stated. "Furthermore, blockchain technology could be used to protect ownership and copyright, as well as create new models of advertising in virtual worlds, much as it is already doing in the real world."
Sensorium's CCO, Brian Kean, emphasized the security benefits offered by distributed ledger technology, or DLT, stating:
"Identity theft, fake accounts, etc. all will be to a large extent eliminated as human participants in the socially-virtual world will be required to verify their identity via the blockchain."
Kean also revealed that blockchain will also be used to "facilitate payment for created, third-party content."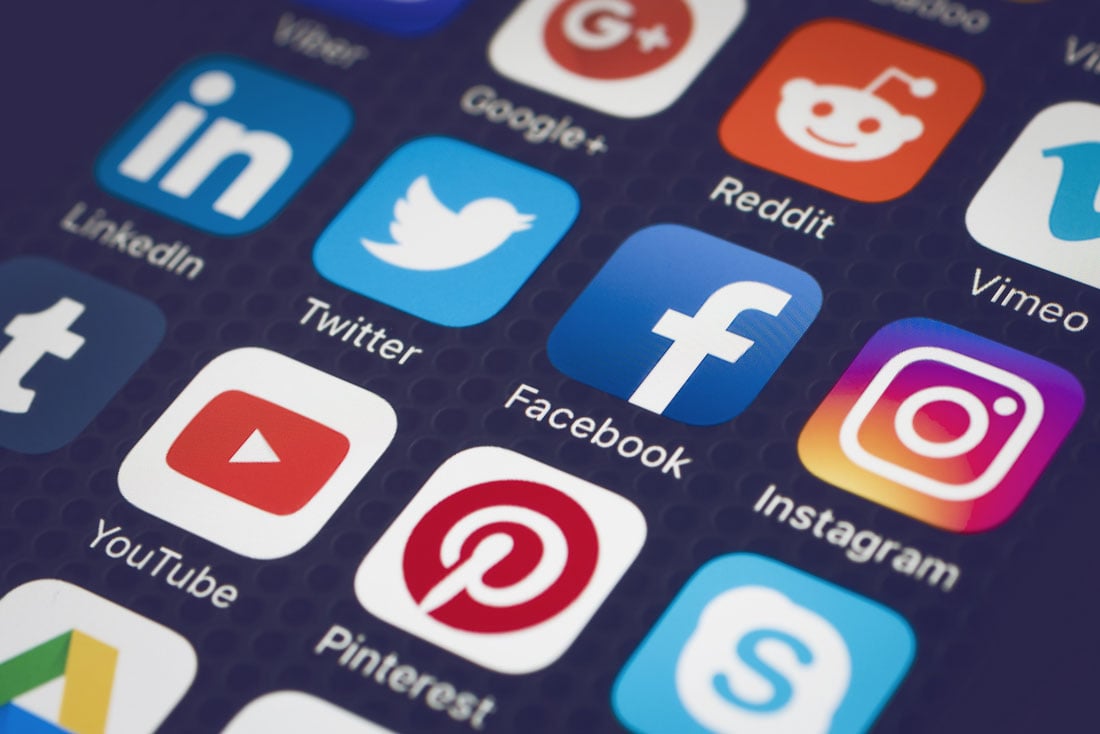 As a GBBC member, Sensorium will participate in a range of GBBC activities aimed at "advancing adoption of blockchain technology and educating regulators, policymakers, and business leaders on the benefits of the technology." The two entities first began formally working together at the GBBC's flagship event, Blockchain Central Davos, where Sensorium participated. "We closed out the evening with a special demo of Sensorium's VR platform and a performance by GBBC Arts and Music Ambassador and Former Drummer for Guns N' Roses, Matt Sorum," added the GBBC spokesperson.