Hundreds Of Thousands Are Affected In A Trident Crypto Fund Hack
Malta-based investment fund Trident Crypto Fund suffered a massive privacy breach at the end of last month which exposed the data of hundreds of thousands of users.
According to a report by Russian outlet Izvestia, Trident has suffered a major database hack that affected more than 266,000 users. Ashot Oganesyan, chief technology officer for cybersecurity firm DeviceLock, told Izvestia that personal data for Trident clients have appeared on multiple file-sharing websites. 
The stolen database included user email addresses, cell phone numbers, encrypted passwords, and IP addresses, along with details pertaining to the security vulnerability that led to hack. As of Mar. 3, the unknown hackers had decrypted and published more than 120,000 passwords.
A Bitcoin Miner Says Craig Wright Is A Fraud Citing 'His Own' Addresses
A message signed by 145 wallets containing Bitcoin (BTC) mined in its first years calls Craig Wright a "liar and a fraud." The message was published on May 25 with a list of 145 addresses and their corresponding signatures. This seemingly proves that the addresses do indeed belong to the person broadcasting the message. The message itself reads:
"Craig Steven Wright is a liar and a fraud. He doesn't have the keys used to sign this message. The Lightning Network is a significant achievement. However, we need to continue work on improving on-chain capacity. Unfortunately, the solution is not to just change a constant in the code or to allow powerful participants to force out others."
Wright has on multiple occasions failed to produce proof of ownership of the alleged fortune of Satoshi Nakamoto, who is believed to have mined more than one million BTC. An easy way of doing so is by signing a message with the cryptographic private key of the wallet in question, which can be checked with the public key. Given that Wright tried to evade every occasion where he would have been forced to conclusively prove ownership, many in the community doubt that he owns those Bitcoins — and thus, that he's Satoshi Nakamoto.
The signed message bears some similarity to a 2015 message coming from Satoshi's email address, saying "I am not Craig Wright. We are all Satoshi." While the first part of the new statement rehashes the same concept, the message then expresses an opinion on the debates that ravaged Bitcoin before Bitcoin Cash (BCH) spun off into its own chain. The blocks mined by this unknown person fall outside of the Patoshi pattern, which is the basis behind the claim that Satoshi mined more than 1 million BTC. 
Nevertheless, there is no absolute certainty in identifying which blocks are Satoshi's and which are not. It seems likely that the similarity is a tribute to the alleged Satoshi message. The early Bitcoin miner appears to have a middle ground position between Bitcoin and Bitcoin Cash. While he praises the Lightning Network, he also argues for higher on-chain capabilities. However, he does not believe that raising the block size, or "changing a constant in the code," is the solution. This is the second time in less than a week that an early miner suddenly showed activity.
The Kleiman case rests entirely on the assumption that Wright is Satoshi, which would entitle Ira Kleiman to half of those Bitcoins. Wright has already been accused of perjury and forging documents, and the early miners' activity put him in a tough spot for continuing to claim that he is Satoshi. It is becoming ever more obvious that Wright has no access to those coins, which would nullify the long-running case, set to enter trial on July 6.
A Hacker Sells Personal Info From Databases Of Trezor, Ledger And Other Platforms
The hacker that breached the Ethereum.org forum is allegedly selling the databases for the three most-popular crypto hard wallets — Ledger, Trezor, and KeepKey. The three databases contain the name, address, phone number, and email for more than 80,000 users combined, however, they do not contain passwords for the accounts. The hacker has also recently listed the SQL database for the online investment platform, BnkToTheFuture.
On May 24, cybercrime monitoring website, Under the Breach, spotted the hacker's new listings for the databases of the top hardware wallet providers. The hacker claims to be in possession of account information corresponding to nearly 41,500 Ledger users, over 27,100 Trezor users, and KeepKey's 14,000 customers. Chat logs posted to Twitter indicate that the data was stolen through exploiting a vulnerability to the popular e-commerce website platform Shopify.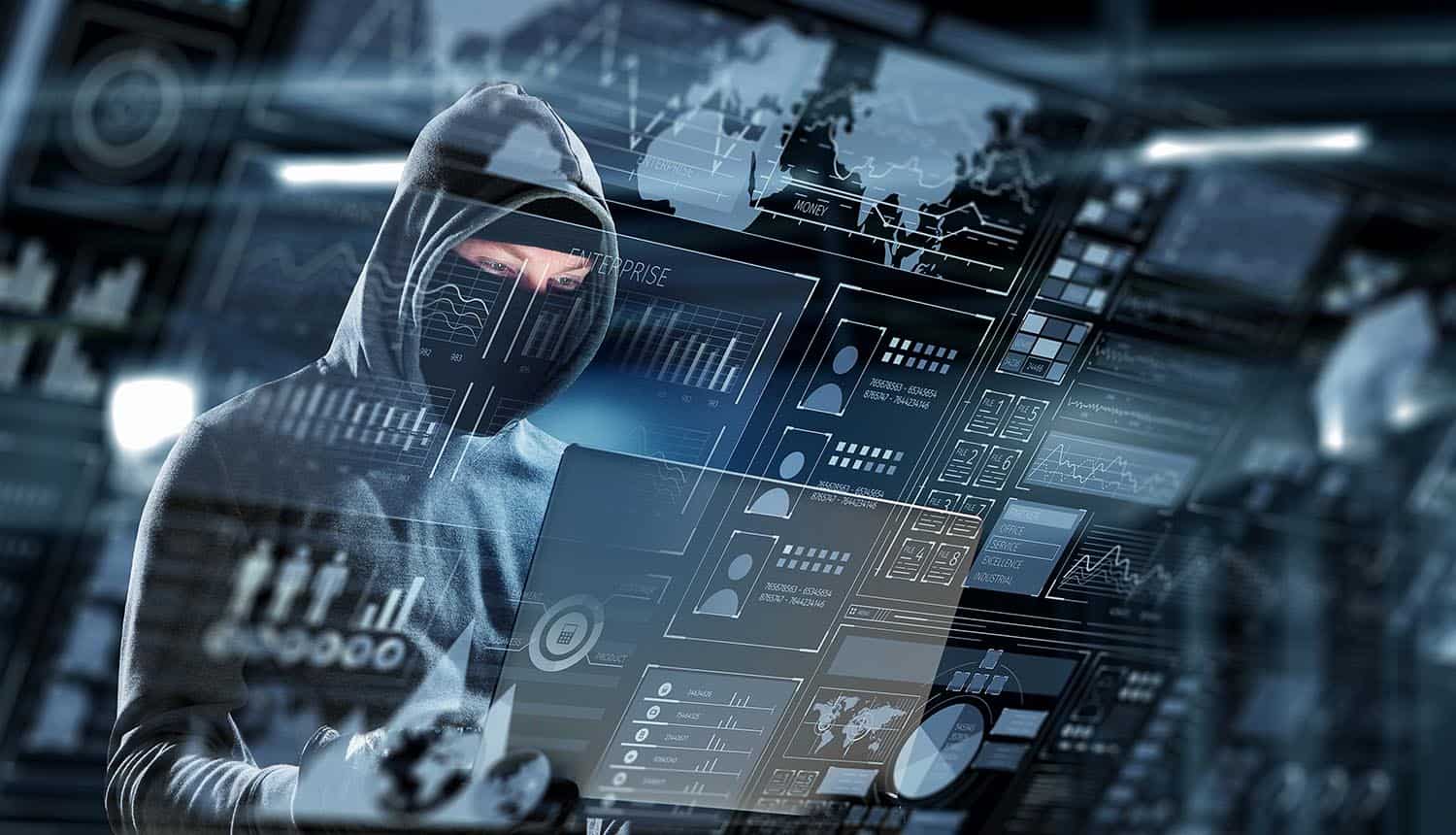 The hacker is now advertising the databases of 18 virtual currency exchanges and forums, in addition to the email lists of two crypto tax platforms. The databases include the full SQL for Korean exchange Korbit spanning 4,500 users, three databases for Mexican trading platform Bitso, and the complete account information including passwords for blockchain platforms Blockcypher, Nimirum, and Plutus. The hacker specifies he is only interested in premium bids, stating: "Don't offer me low dollar, only big money allowed."
Last week, BlockFi reported a data breach resulting from a Sim-swap attack. Customers' full names, email addresses, dates of birth, and physical addresses were leaked. Client funds were not impacted. At the end of April, Etana, a custody firm that provides services to Kraken, also suffered a data breach that did not see any customer funds lost.
Plus Token Leaders Could Be Up For Criminal Prosecution in China
One of the ringleaders of Plus Token is now facing criminal charges in China. Plus Token is one of the largest apparent scams in the cryptocurrency industry's history. According to local media, Zhou will face public prosecutors in the Court of Jianhu County, Yancheng City, Jiangsu Province. 
As the local government only supplied Zhou's family name, at press time we can't confirm exactly which Zhou this refers to. Zhou reportedly publicized and promoted the PlusToken wallet App, a so-called cryptocurrency financial management application, through Wechat and other avenues over the internet. By registering four different accounts with SIM cards in the wallet, he allegedly lured more than 1.9 million people into the pyramid scam.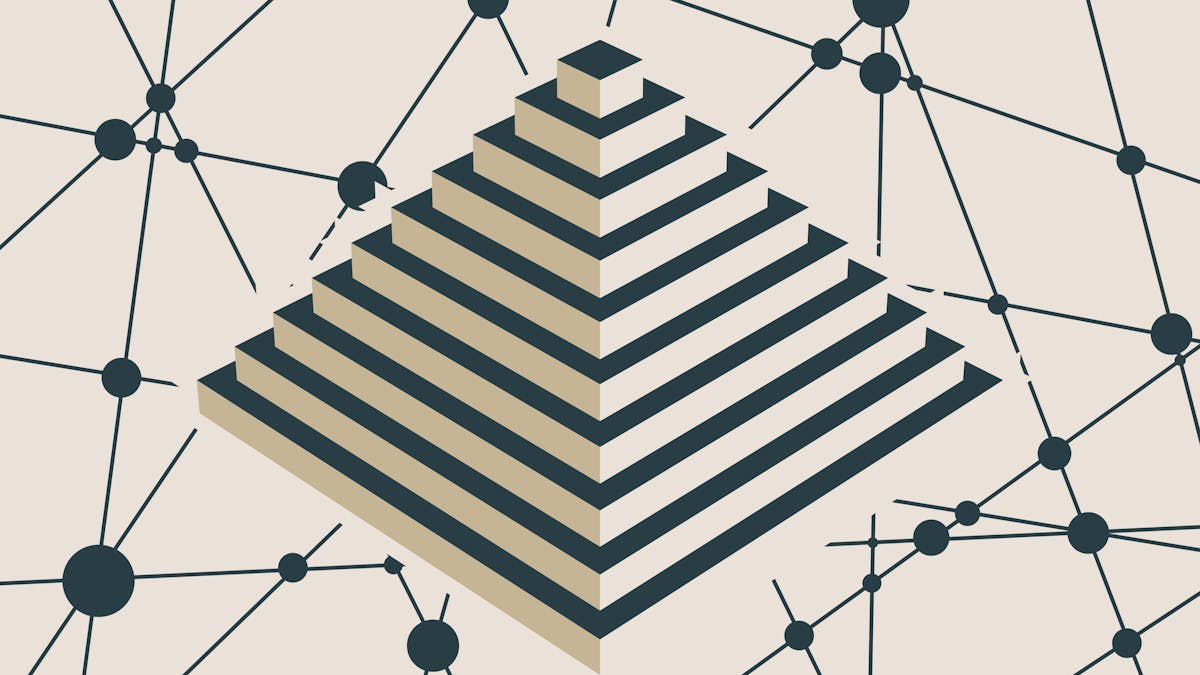 According to local authorities, the PlusToken wallet disguises itself as a cryptocurrency financial management app but allows criminals to recruit members by promising high returns based on the number of other investors they can pull in. Local police said that they received reports from the public regarding the scam as early as last year, explaining:
"In the name of providing a cryptocurrency appreciation service, the platform falsely claims that it has the function of mining cryptos, and requires members to pay certain value of cryptocurrencies such as Bitcoin, Ethereum, EOS, etc., so as to obtain high static income."