How The Response To The Coronavirus May Lead To Tokenization
The coronavirus pandemic is the only thing on most people's minds right now around the world. The pending economic fallout is only surpassed by the anxiety induced by surging cases in both the United States and Europe. People remain firmly in quarantine around the world, and consumer demand has fallen off a cliff as people are holed up with only basic necessities. Paired with the awful Purchasing Managers' Index numbers published by the National Bureau of Statistics and the China Federation of Logistics and Purchasing, as well as early U.S. indicators, we're about to experience a double-pronged, concurrent supply and demand shock. 
The Federal Reserve has thrown the kitchen sink at the problem, and when paired with the pending fiscal relief, is set to reach $6 trillion in total relief injections into the U.S. economy. But the fiscal stimulus package and $4.25 trillion Fed lending facility, which is only capitalized by $425 billion, is largely at the discretion of the Fed when it comes to allocating relief funds and zero-interest loans. We already know how that story goes. All you need is a brief primer on a similar Troubled Asset Relief Program package in 2009. Once again, it appears that small businesses — which cannot participate in the $4.2 trillion party — are neglected to the side of the road. 
Small businesses are only allocated $300 billion in their own program, a clear signal of what's about to happen to the lifeblood of American business. Only $300 billion is allocated to support a sector of the private industry accounting for 44% of U.S. economic activity. Is more debt really the solution for restaurants, mom and pop retailers, and other small businesses as they watch their cash flows annihilated under quarantine and social distancing? Probably not. Enter tokenization.
Tokenized assets have undergone several hype cycles since the meteoric rise of the initial coin offering in 2017. First utility tokens, then security tokens and now nonfungible tokens, or NFTs. Most financial institutions tinkered with the concept of security tokens, and some have even completed audits of tokenized real estate investment trusts. However, the problems with tokenized assets have proved more difficult than anticipated.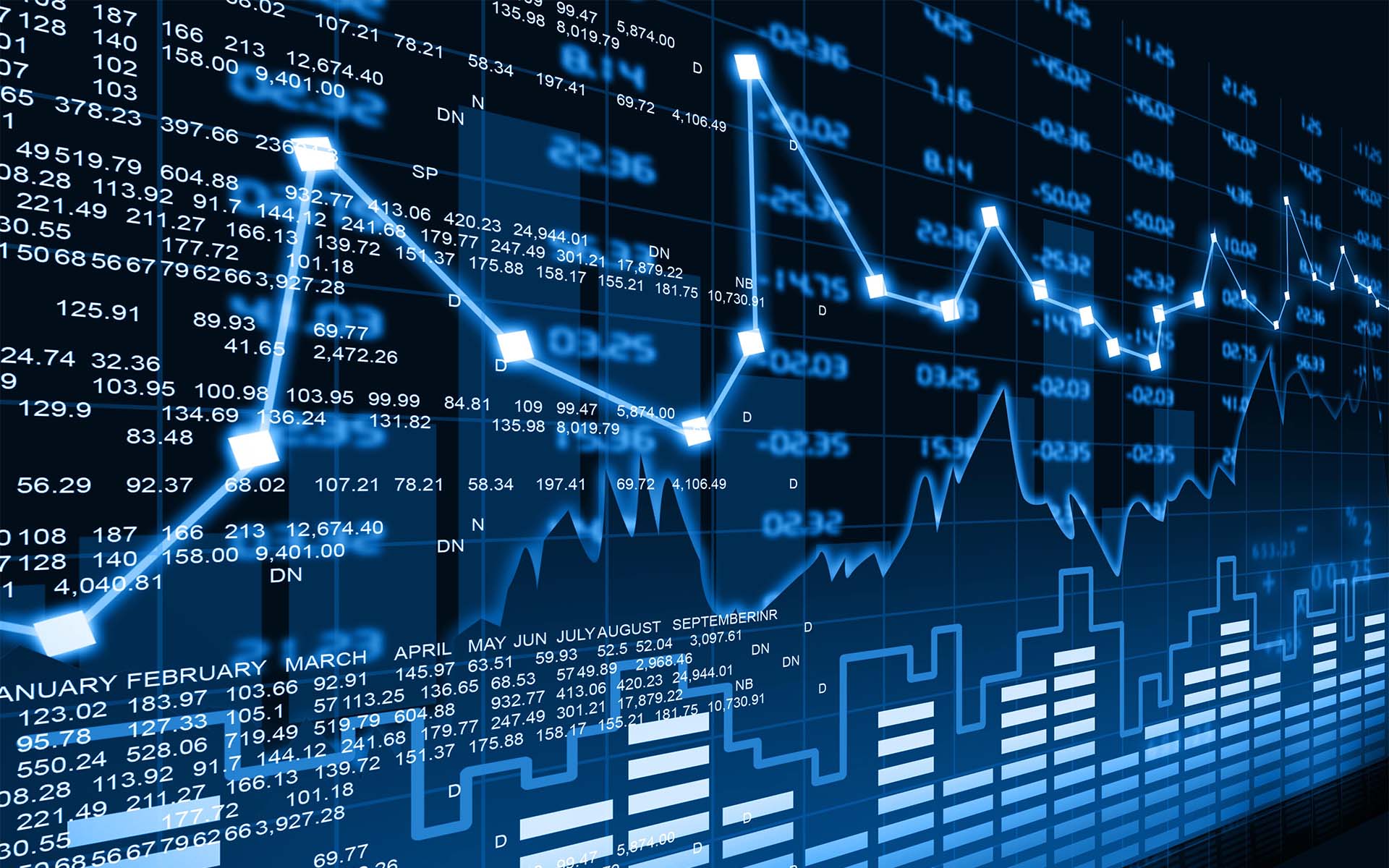 The DeFi ecosystem's surge has spotlighted their potential once again, but the recent MakerDAO disaster did not provide any assurances for financial institutions observing from the sidelines. They have their own problems to deal with now, anyways. However, tokenization may have found its calling card: the dire need of small businesses for capital following the COVID-19 fallout. Look, there are no easy answers at this point. Many American small businesses are likely to go under in the coming months. JPMorgan Chase is projecting a minus 14% gross domestic product for the second quarter, and it appears the unlimited Fed money tap is geared towards major businesses that the government deems above the rest at the discretion of Steven Mnuchin, the secretary of the Treasury Department. Brick-and-mortar stores that are suffering the most right now are only offered more debt as a solution to weeks, maybe months, of lost revenue. Many are already likely in debt. And while many small businesses are likely unaware of the potential of tokenization, for them it may be a release valve if they can't take on more debt. Time to recapitalize.
To understand the positive implications of tokenization for brick-and-mortar stores struggling to stay afloat right now, it's best to use a small, local neighborhood restaurant as an example. Let's call it The Diner. The Diner has had no customers for weeks due to quarantine and people's social distancing. With a financial runway of only one month, the restaurant is in dire straits. Usually, the place is bustling with locals who are loyal customers and friends of the owners. Now, the place is empty. Accessing the small business loan options from the government could take weeks or months, the $1,200 checks from the fiscal stimulus package won't save them, and more debt is onerous anyways. But The Diner has hope: tokenizing its equity and debt, or creating digital token representations of future meals at the restaurant at discounted rates. For example, the owners of The Diner could issue tokens as equity in the business to capitalize on their financial needs. Or they could issue digital tokens representing bonds in the business, just like how mid-level or large corporations perform debt financing, with the exception that the issuance occurs on Ethereum using an NFT-token representation of the contract. I know there are legal ramifications, red tape and hurdles here, but the conceptualizing of access to financial capital is an important first step. 
The government is unlikely to level punitive or injurious legal penalties against struggling small businesses that adapt with nuanced solutions to the crisis at this point, either. Talk about bad PR amid eroding trust in government. Local customers of The Diner could subsequently purchase the NFTs of equity or bonds as a financially prudent move or to be more altruistic and help support the local business if they have sufficient capital and aren't expecting outsized returns. Using a blockchain wallet, The Diner could even extract the best out of the governance, transferability and flexibility of NFTs using TokenScript. One of the simpler solutions for The Diner could be just issuing ERC-20 tokens that represent fixed gift card amounts for use once the restaurant reopens again. 
These would basically look like discounted vouchers, as customers would be purchasing them out of loyalty to The Diner and the anticipation of a reduced price on several of their next meals there. The Diner, relying on the local community's support, could even just launch an ICO and crowdfund money to save the business without the high fees of a distributed ledger technology platform. Legacy financial proponents would argue, "Why the need for tokenization at all?" Well, without diving into how the conventional financial system has high barriers to access, the relief package is largely ignoring small businesses, and the fragility of the financial system  — especially over-leveraged corporations — caused the current dilemma in the first place. 
The advantage lies in the simplicity and rapid rollout on Ethereum. The Diner could roll out tokens within a few hours on Ethereum, notify the local neighborhood about how to participate and have a somewhat liquid market for The Diner NFTs within the day — some maybe even trading in secondary markets. Not an ideal way to enter the tokenization world, but not a bad solution either. When the Fed and government's stimulus package once again ignores the needs of small businesses and instead bails out Wall Street and major corporations, small businesses may have no other option. The only choices for The Diner are to go under, take on more debt via an assuredly slow government lending facility, or resort to tokenization and enter the digital arena of next-generation finance. There are no easy answers to the current crisis and only a few solutions. At least tokenization may provide a small amount of hope for businesses like The Diner.
China's Government Looks Into A Blockchain Development Fund
National People's Congress, China's parliament, and the Chinese People's Political Consultative Conference, the most powerful political advisory body in the country, have recently begun their annual sessions. These are widely referred to as the "Two Sessions" or "lianghui" meetings. These meetings have been ongoing since May 22. The National People's Congress, or NPC, is China's top legislative body. Nearly 3,000 delegates from around the country meet once a year to submit proposals during the meetings.
According to a Beijing News report on May 23, Jieqing Tan, deputy to the NPC, suggested setting up a special fund for blockchain industry development. If accepted, this fund would be led by the government. The aim of the fund is to support the development and growth of a number of promising blockchain enterprises, encourage blockchain technology innovation, and cultivate a number of unicorn enterprises in the blockchain space, says Tan.
By supporting the development of the blockchain industry, Tan believes it will "modernize" the country's governance system. Blockchain technology not only will be a great tool to push China towards smart governance and a high-trust society, but it can also help China to gain an upper hand globally in the future development of the technology, according to Tan. He thinks by taking this technology innovation lead, China will be able to better protect its sovereignty and national security. Tan suggested that a clear national blockchain industry development plan should be defined. He explained that:
"From the bottom technology standard, middle industry application development to the top-level system design, the national blockchain technology, industry, and supervision three-dimensional strategic planning system should be well coordinated."
The new economic potential and new job opportunities derived from blockchain technology are huge. However Tan pointed out that currently the number of limited blockchain enterprises, its scalability, and lack of talent and information have been the main problems preventing the blockchain ecosystem from developing a well-established ecosystem.
Is Crypto Growing In Africa?
Crypto adoption is making significant advances in Africa, with crypto ownership, trade volume, and regulation all moving toward greater adoption. A recent report by Arcane Research and Luno found that Uganda, Nigeria, South Africa, Ghana, and Kenya are frequently among the top 10 countries by Google searches for the word "Bitcoin." The report describes the continent as "one of, if not the most promising region for the adoption of cryptocurrencies," emphasizing Africa's combination of low existing crypto adoption alongside an "enormous" domain possibility. The firms emphasize that Africa exhibits a young population, frequent monetary crises and currency failures, large unbanked or underbanked populations, and expensive means of payment.
While Nigeria has long dominated the continent's trade volume, the report found that South Africa has the highest percent of cryptocurrency ownership or use among internet users in Africa with 13%, followed by Nigeria with 11%. Worldwide, South Africa ranks fifth for crypto adoption among connected citizens. This past week saw South Africa post its second-strongest weekly volume on peer-to-peer Bitcoin (BTC) marketplace Localbitcoins, with nearly $1.65 million worth of BTC changing hands.
The surge in trade activity saw total P2P volume for South African trade edge out Kenya last week with $1.95 million in trade across Localbitcoins and Paxful. Last month, South Africa's financial regulator issued a policy document asserting that crypto-assets and activities relating to virtual currencies "can no longer remain outside of the regulatory perimeter."
Nigerian P2P trade is rallying to record highs, producing $9.2 million in combined weekly trade. Kenyan trade has also seen a recent spike, with Localbitcoins trade between BTC and the Kenyan shilling producing its second-strongest week on record for the third consecutive time. Morocco and Egypt have also posted record trade activity in recent weeks. The increase in volume across the continent has also seen P2P volume from Sub Saharan Africa beat out Latin America for the first time.
Blockchain May Play A Huge Role In VR-Powered Social Media
Virtual reality media platform, Sensorium, has announced its membership in the Global Blockchain Business Council, or GBBC — a Swiss-based non-profit industry association for blockchain. Sensorium will participate in GBBC's upcoming virtual forum on May 28, which will see the firm's director of technology Alex Blagirev discuss his predictions for how virtual social media will change the way that people interact online. 
A GBBC representative stated that the convergence of VR and social media is already beginning to gain momentum, noting that major platforms such as Facebook "are providing users with new ways to share and experience content." "Within this context, blockchain technology will likely play an important role in the creation of digital assets and an online virtual economy," the representative stated. "Furthermore, blockchain technology could be used to protect ownership and copyright, as well as create new models of advertising in virtual worlds, much as it is already doing in the real world."
Sensorium's CCO, Brian Kean, emphasized the security benefits offered by distributed ledger technology, or DLT, stating:
"Identity theft, fake accounts, etc. all will be to a large extent eliminated as human participants in the socially-virtual world will be required to verify their identity via the blockchain."
Kean also revealed that blockchain will also be used to "facilitate payment for created, third-party content."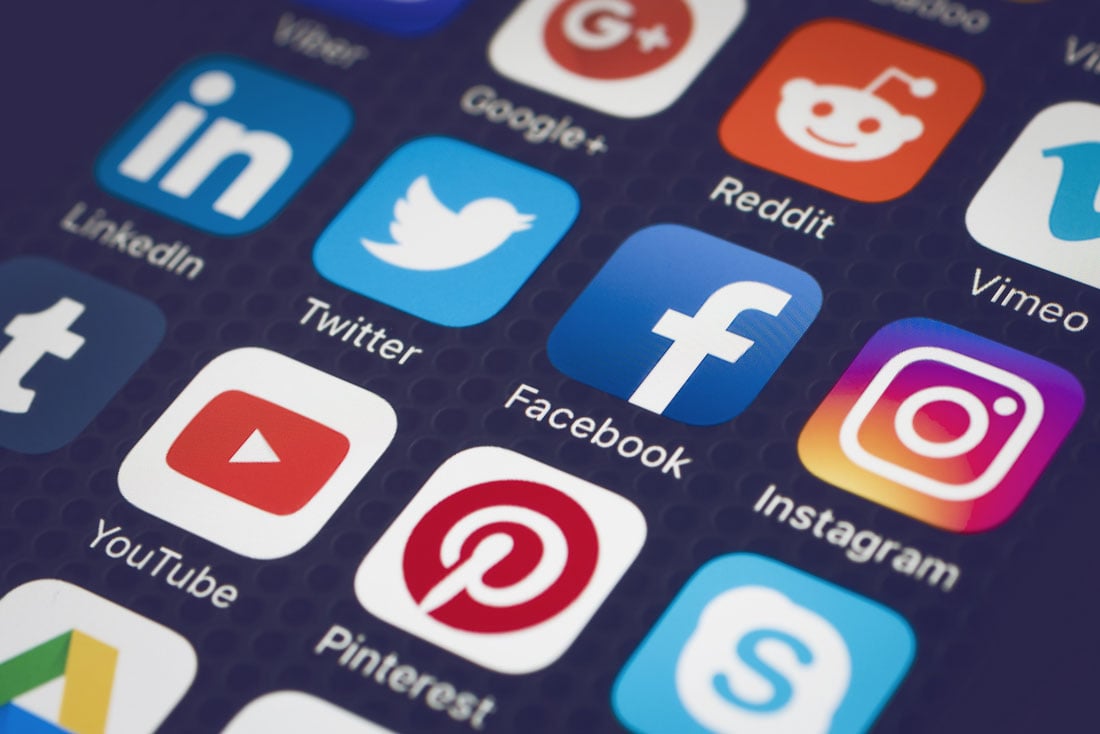 As a GBBC member, Sensorium will participate in a range of GBBC activities aimed at "advancing adoption of blockchain technology and educating regulators, policymakers, and business leaders on the benefits of the technology." The two entities first began formally working together at the GBBC's flagship event, Blockchain Central Davos, where Sensorium participated. "We closed out the evening with a special demo of Sensorium's VR platform and a performance by GBBC Arts and Music Ambassador and Former Drummer for Guns N' Roses, Matt Sorum," added the GBBC spokesperson.