Hitting Milestones: Ripple Pushing XRP To Become The World's Standard For Payments
Hitting Milestones: Ripple Pushing XRP To Become The World's Standard For Payments
Ripple, a blockchain company, has been advocating the use of cryptocurrency for cross border payments. Specifically, its native cryptocurrency – the XRP and its xRapid technology have been adopted by banks, governments, institutions, among others globally. As a result, it leaves room to wonder if XRP can overtake Bitcoin to become the major "global currency".
The Disparity in BTC and XRP Use Cases
Bitcoin and XRP are significantly different in terms of price, speed of transaction, use cases among several other options. While Bitcoin was initially designed to be a global currency for facilitating payments efficiently, the market today is less willing to spend Bitcoin for goods and services. Instead, the cryptocurrency serves as a store of value and a speculating tool.
On the contrary, Ripple has partnered with over 200 banks across the world such as Euro Exim Bank, UK's Santander, and Canada's ATB Financial who are using XRP technology as a settlement tool.
Of recent, Ripple entered into a strategic partnership with MoneyGram in a $50 million deal. MoneyGram has gone live and is now transacting on the Ripple's xRapid platform.
Rumors of Bank of America Using XRP Ledger for Transactions
In the same vein, news began to emerge that the Bank of America is looking to use the XRP ledger for its transactions. Ripple's CEO, Brad Garlinghouse, while making comments said on July 22, 2019, that Ripple is yet to make an announcement about the speculation. However, he cannot confirm or dispute the news, which still leaves a lot of uncertainty.
There's also Ripple's Q2 2019 report released on July 24, 2019, which shows that the firm made almost 48 percent increment in XRP sales in the quarter alone. These sales amounted to $251 million, which differs from the first-quarter sales of $169 million.
Similarly, the blockchain company is not only promoting XRP to banks but actively grappling with SWIFT, a platform for facilitating cross border payments, which has been active since 1973. Ripple's CEO, Brad Garlinghouse once said: "what we're doing and executing on a day-by-day basis is, in fact, taking over Swift."
Cross Border Payments
It is worthy to note that if Bitcoin is used to facilitate international transactions, these payments would be faster and their transaction fees reduced.
Nonetheless, a large number of transactions could pose more load on Bitcoin's network since too much emphasis wasn't placed on the high transaction of the network. XRP, on the other hand, has proven to handle large transfers within seconds at no cost for international transfers.
As a result, the level of adoption for XRP as a payment tool by banks and major institutions could potentially make it a global currency. Someday, it could also be used to carry out daily transactions since people may be more willing to spend XRP than hoard it as in the case of Bitcoin. It is, however, worthy to point out that, this does not translate into XRP replacing Bitcoin as digital gold.
What's Your Thought On This?, Let Us Know In the Comment Section Below.
The CEO Of Ripple Drops A Hint About An IPO
XRP investors were surprised to hear Ripple CEO Brad Garlinghouse drop a bombshell comment during the World Economic Forum in Davos regarding the company potentially listing on the public markets in the near future. This comment came close on the heels of news regarding the company raising a whopping $200 million from private investors, as well as reports regarding their Q4 XRP token sales being the smallest seen in nearly three years.
 Although it remains unclear as to what implications a Ripple public listing could have on XRP, investors in the embattled token don't seem to be too enthused about the news. During a discussion at the Wall Street Journal's "Journal House" panel in Davos Switzerland, the Ripple CEO made the comments regarding engaging in a public listing in the near future, telling the panel host that Ripple won't be the first nor the last to go public, but that they will be on the "leading side" of blockchain companies being listed. He said, as reported by Asheesh Birla, the SVP of Product at Ripple:
"In the next 12 months, you'll see IPOs in the crypto/blockchain space. We're not going to be the first and we're not going to be the last, but I expect us to be on the leading side… it's a natural evolution for our company."
This is certainly notable news, as it signals that the company's recent $200m Series-C private capital raise might be their last round of fundraising before they undergo an initial public offering.
XRP has long been critiqued as simply a fundraising mechanism for Ripple, and the latest news regarding the company's potential IPO has led some analysts and investors to note that the company may not need to build utility around XRP after they list on the public markets. Cantering Clark, a popular cryptocurrency analyst on Twitter, called Garlinghouse's recent comments the "ultimate fade" on investors in the embattled token. He facetiously noted:
"[Brad Garlinghouse] just pulled the ultimate fade on $XRP holders… Oh, uh guys, yeah we are actually going to IPO now, and offer shares that carry equity..so,…uh….about those coins. (Obsolete)"
Of course, there's no guarantee that a public listing will impact Ripple's eagerness to build utility around the XRP token, but it will make it much easier for them to operate without having to add value to the XRP ecosystem.
RIPPLE TOPS LIST OF BLOCKCHAIN CAPITAL RAISERS IN 2019
RIPPLE RAISES $200 MILLION AT A VALUATION OF $10B
Ripple secured $200 million in a Series C round from investors like SBI Group, Tetragon Financial Group, and Routee 66 Ventures. The blockchain firm led by Brad Garlinghouse was valued at $10 billion at the time.
The investment round helped the XRP issuer to top the list of blockchain firms by the amount of funds secured last year. Ripple plans to use the funds for talent hiring, opening new offices overseas, and enhancing balance sheet flexibility.
Ripple was followed by Figure Technologies in the list of largest funding rounds. The latter raised $103 million to support the expansion of its blockchain-based platform Provenance. Figure uses the platform to help users get home equity loans within minutes.
Digital Asset and PeerNova came next with $35 million and $31 million, respectively. The former intends to fund developer community project related to its Digital Asset Modelling Language (DAML), which is used to faster asset settlement. Elsewhere, PeerNova is eyeing expansion of its technology that helps financial institutions handle their data workflows.
INVESTMENT TO BLOCKCHAIN FIRMS DECLINED IN 2019
According to CB Insights, total equity funding to blockchain startups dropped more than 30% last year compared to 2018. Mentions of blockchain in public earning reports also declined. Ripple's $200 million wouldn't have even made the top 3.
The research authors suggest that the reason for the decline is that many startups are still trying to figure out product market fit.
In the last quarter of 2019, blockchain firms raised a combined $785 million across 164 deals, down 36% compared to the same period in the previous year.
Bitpay Starts Support For XRP, Users Now Able To Buy Gift Cards With XRP
Bitpay is a platform used extensively in thousands of different businesses. It allows businesses and individuals to accept or pay in Bitcoin as well as other cryptocurrencies. Bitpay has recently added XRP as a supported cryptocurrency that can be used to purchase gift cards even for Amazon. Of course, this also means that customers will be able to use XRP on all major retailers supported by Bitpay.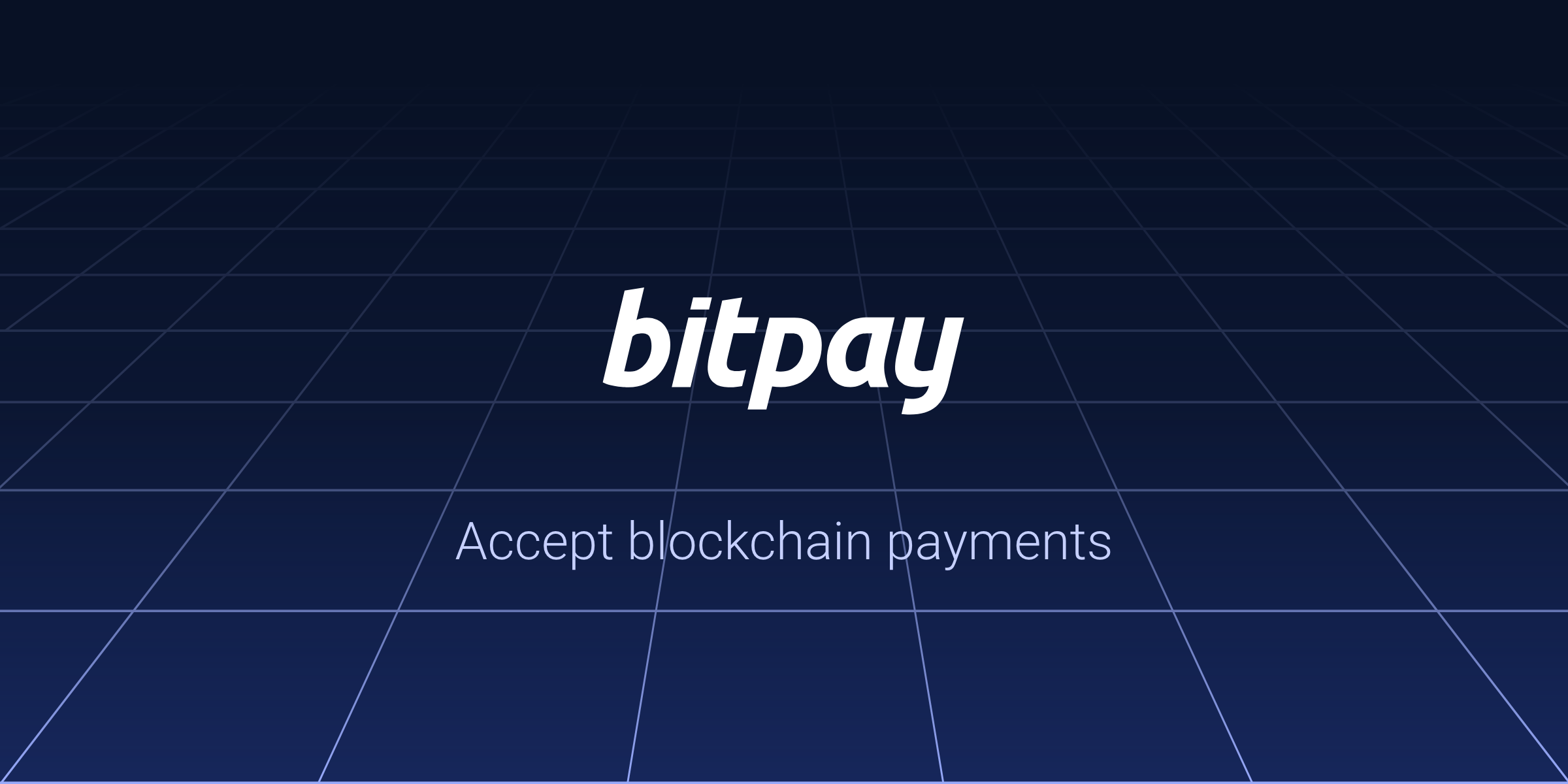 Well-known companies like Amazon, Burger King, GameStop, and many others support the use of gift cards already which means crypto users will be able to spend their gift cards on all of them after buying them through Bitpay with XRP or any other supported cryptocurrency. Sean Rolland, director of product at Bitpay earlier said:
"Bitpay customers are leveraging the promise of blockchain payment technology and with XRP can offer a payment option that is fast, cost-effective and scalable. The addition of XRP as the next blockchain asset supported by Bitpay expands blockchain choices across the payments space"
Ripple has actually played a huge role in the adoption of XRP even though the company maintains they are not correlated. The company had some huge partnerships back in 2019, companies like MoneyGram or BRD wallet are some of the most notable partnerships. Loads of other platforms also added support for XRP. Crypto lender platform SALT and ATM maker General Bytes both added XRP. 
Ripple's fundraising, Xpring, has allocated around $500 million toward companies willing to help with the adoption of XRP. Some of the most notable investments include Vega Protocol, SendFriend and Kava Labs. Clearly, XRP is striving really hard towards worldwide adoption and has been quite successful so far although it hasn't been reflected on its price just yet.