DeFi Giant MakerDAO Looking To Avoid A Shutdown Even With Tanking ETH
As Ether's price sees record losses, MakerDAO, the biggest player in decentralized finance (DeFi) on the Ethereum network, is looking at responses including a shutdown — though that possibility remains unlikely at this point.
Per a March 12 call in response to "Black Thursday" losses, developers and MakerDAO Foundation members weighed the damage that the drop in Ether's price had done to MakerDAO's lending protocol. MakerDAO lends DAI for collateral in the form of Ether. As the market for ETH drops, MakerDAO's protocol automatically sells. The recent market saw losses too dramatic for the protocol's auctions to keep up with.
For now, stakeholders are understandably eager to avoid disabling the protocol. As Ethereum developer Ryan Berckmans wrote in response to the call:
"An emergency shutdown (not happening now) would cause DAI holders to take a haircut, whereas the social contract of MakerDAO is that MKR tokens take a haircut in the event of system failure. Therefore we should try and ensure that MKR holders take a hair cut by avoiding emergency shutdown if possible. I heard that emergency shutdown is not being considered as an immediate option."
As developer LongForWisdom said on the call, the shutdown is currently a remote prospect, but may become the most rational decision if ETH falls to $80 or so: "If Ether price drops another 30, 40%, then we might be looking at that." 
Over the 24 hours up to press time, Ether had peaked at just over $195, only to fall to $128 as of 13:45 UTC. ETH's drop is just part of a wider sea of red facing crypto and traditional markets on March 12.
Chainlink Working With Chiliz to Automatically Mint Tokens for Teams Like FC Barcelona
Ethereum-based sports tokenization platform Chiliz (CHZ) has partnered with blockchain platform Chainlink to allow for real-time non-fungible token (NFT) creation. According to a Mar. 4 announcement from Chiliz, the platform plans to leverage Chainlink's capacity to trigger the execution of smart contracts based on real-world data and events. This feature will allow the minting of NFTs for partners in real-time, based on data securely provided by Chainlink's network.
This integration will allow Chiliz to create NFTs that react to the real world and mint limited edition collectibles to commemorate real-time events. The company explains that, for instance, it would be possible to mint tokens when a soccer player scores a hat-trick during a game.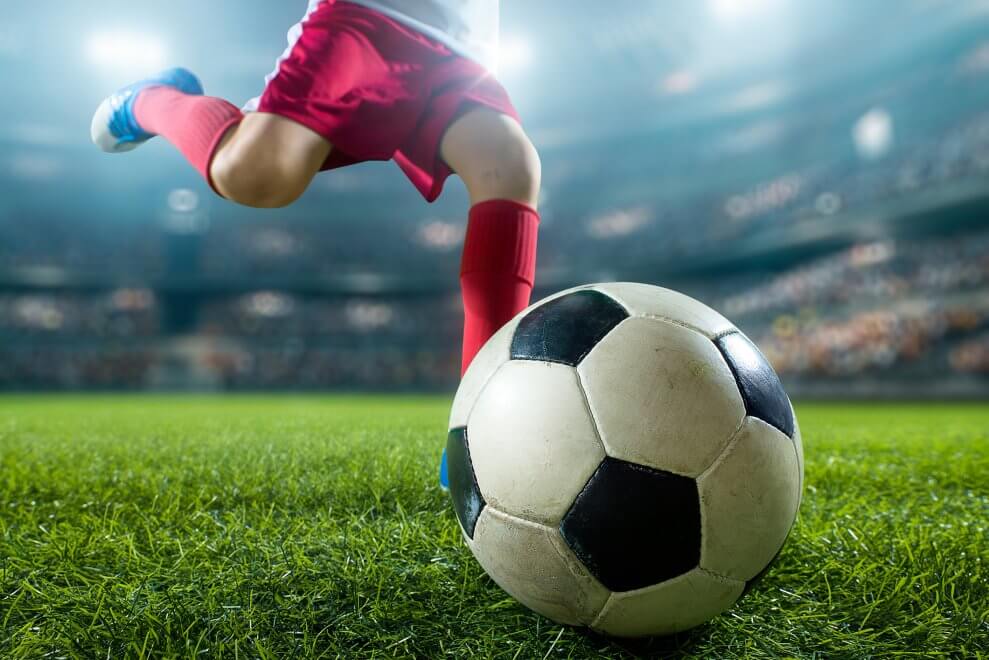 As the announcement points out, Chiliz is a sports tokenization platform that has already signed deals with major football clubs FC Barcelona, Juventus, Paris Saint-Germain, Atlético de Madrid, Galatasaray, A.S. Roma, CA Independiente, West Ham. Furthermore, the firm is also targeting 50 more partners in sports, esports and entertainment this year. In February, Chiliz has partnered with major marketing agency Lagardere Sports and Entertainment.
This partnership can potentially lead to American sports fans using blockchain-based tokens to interact with their favorite teams. Also in February, Chiliz announced the launch of an integrated membership and fiat-crypto prepaid debit card, which also provides blockchain-based global ID functionality.
Bitmain's Antminer E3 May Soon Stop Ethereum Mining
While the Ethereum network is preparing to start shifting to proof-of-stake (PoS) consensus, some mining devices might soon stop supporting ETH mining at all. Bitmain's Antminer E3, once the "world's most powerful" hardware for mining Ether (ETH), will allegedly stop Ethereum mining in April 2020, according to a Feb. 24 report by altcoin mining pool 2Miners.
2Miners revealed the news after its team requested Bitmain to comment on the recent issues with Antminer E3 performance involving Ethereum Classic (ETC) — an open-sourced blockchain platform that derived from Ethereum hard fork in 2016 after the DAO collapse. On Feb. 21, 2Miners started receiving first reports on significant deterioration on Antminer E3 mining rigs performance on ETC pool. According to 2Miners, some users reported a sixfold hashrate drop on Antminer E3 — from the factory-declared hashrate of 180 MH/s to as low as 30 MH/s.
Following an internal investigation, 2Miners managed to find out that all global ETC pools were reported the same drop in hashrate. At the same time, Antminer E3 was still performing fine on Ethereum pools, 2Miners said. The team immediately suggested that the issue was likely to be connected with directed acyclic graph (DAG) — a file that is generated every new group of 30,000 blocks known as a mining epoch. When mining Ethereum, each GPU requires a big file called DAG at the start of the mining process, 2Miners elaborated.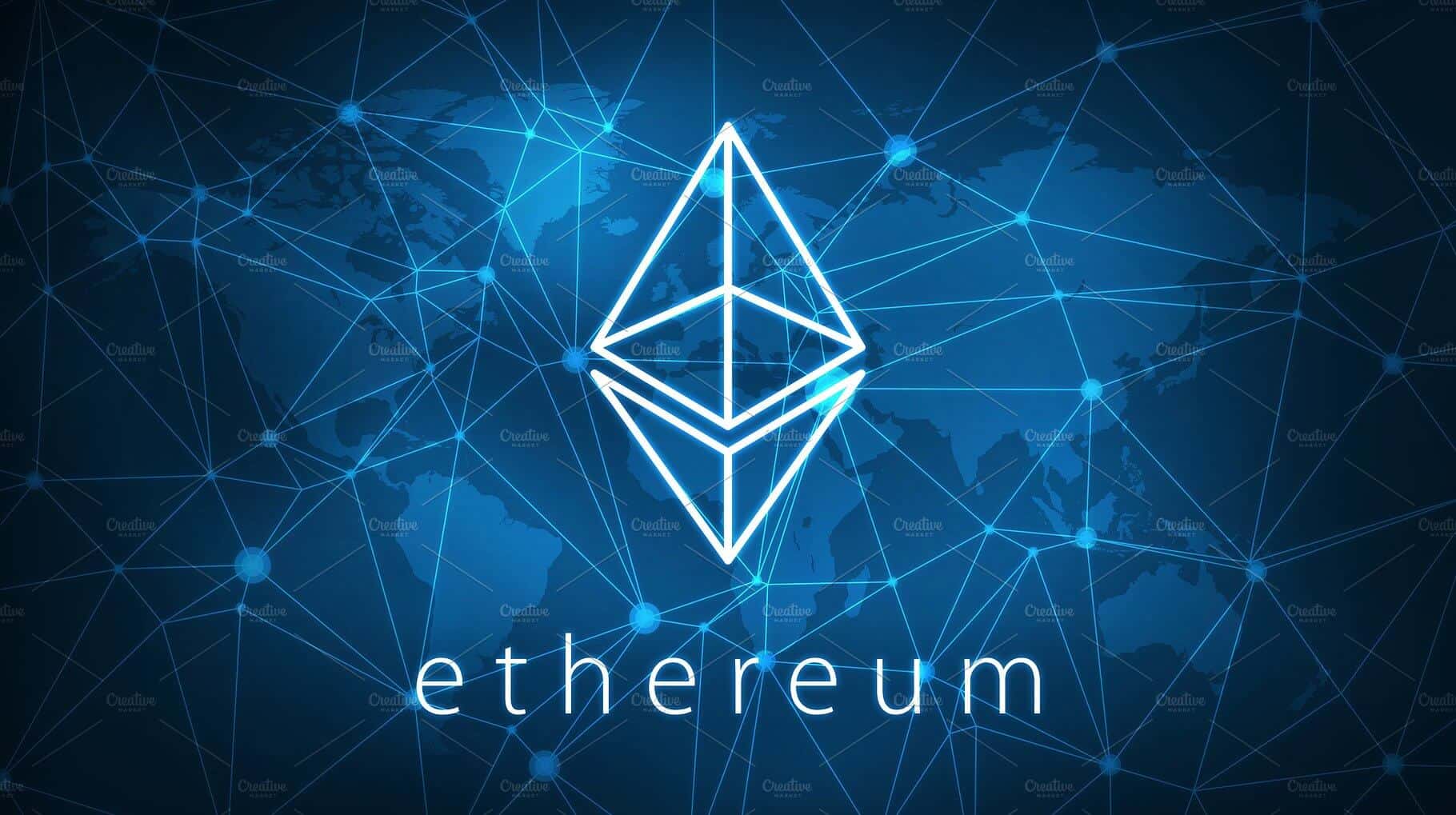 As DAG files grow each 30,000 blocks, or mining epoch, the memory capacity has apparently reached its limit. Following a request to Bitmain helpdesk, 2Miners was reportedly able to confirm that the growth of DAG files limited the usage of Antminer E3 for mining ETC. According to Bitmain, Antminer E3, which is an ASIC miner, still contains a 4GB video card for mining, while the DAG file is approaching the threshold. Bitmain reportedly said:
"[…] Antminer E3 is a 4GB video card. E3 is related to ETH algorithm, and DDR capacity is up to the upper limit, so E3 will not be able to continue mining. The meaning is E3 only can mine until January 2020, then will not mine again."
According to 2Miners' calculations, Antminer E3 should terminate Ethereum mining roughly on April 8, 2020. According to the mining pool, the current Ethereum Classic mining epoch is 328 while it is still 318 for Ethereum. According to the DAG size calculator data, the DAG size for Ethereum accounts for 3.48 GB, while the one for Ethereum Classic amounts to 3.56 GB at press time. Released by Chinese mining giant Bitmain in April 2018, Antminer E3 was touted as the "world's most powerful and efficient EtHash ASIC miner." As reported previously, Ethash is the Proof-of-Work (PoW) hashing algorithm used by Ethereum and a variety of other altcoins such as ETC.
The release of Antminer E3 came amid the Ethereum community suggesting the possibility of a hard fork in the ETH protocol to invalidate ETH ASICs. As the Ethereum blockchain is expected to shift from its current PoW consensus algorithm to PoS soon, the block validation function is poised to be given from miners to special network validators. In a recent interview, Ethereum co-founder Vitalik Buterin said that the first phase of Ethereum 2.0 will be released later in 2020.
Consensys Lays Off Additional 14% of Staff
Blockchain software company Consensys let go of an additional chunk of its staff while splitting its focus in two separate directions. Consensys cut its employee base down by roughly 14%, the company announced on Feb. 4 in a press release. Headquartered in New York, Consensys has also decided to split the company. Part of the operation will continue in the software sector while the other part pursues investment endeavors, the press release said.
Job cuts are nothing new to Consensys as the company previously headlined multiple stories regarding staff reductions. Rumors circulated in December 2018 surrounding a possible 60% staff cut. January 2019, however, only yielded a 13% staff cut. With its roots in the Ethereum blockchain, Consensys has multiple associated projects, including Ethereum wallet Metamask and Consensys Codefi.
Consensys now has two divisions — one to continue in software building, and the other to work on the venture side of the table, the release explained. With its 14% job cuts, Consensys is "restructuring teams to be better aligned with the needs of a focused software development company," the statement said.