Crypto Tipping Service TipJar Shuts Down
TipJar, an Ethereum (ETH)-powered service that allowed redditors to send micropayments to each other in Ether and ERC-20 tokens, was shut down on Oct. 7. Its website is still operational but will be also closed on April 10, 2020.
In a Reddit announcement published on the same day, TipJar's developer cited "very little activity on the bot" as the main reason for the shutdown. He also urged users to withdraw their already deposited funds via TipJar's website as soon as possible, adding:
"The TipJar reddit bot is being shut down immediately, so tipping other users on reddit is no longer possible. The TipJar website will be shutting down on April 10, 2020. After that point, TipJar accounts will no longer be accessible and funds cannot be transferred. If you have an existing balance in your TipJar account, you should withdraw as soon as possible."
Crypto winter for smaller projects
The developer of TipJar also noted that he has "been paying the monthly server fees for several years, and although they are pretty minimal, at this point it doesn't make much sense" for him to continue funding the service that sees little interest from users.
Recently, this sentiment was also echoed by the team behind altcoin trading platform Coinexchange.io. As the exchange is closing its doors due to low trading volumes and financial difficulties.
Furthermore, according to Coinexchange's official announcement, the "costs of providing the required level of security and support now outweigh" its earnings.
Is Crypto Growing In Africa?
Crypto adoption is making significant advances in Africa, with crypto ownership, trade volume, and regulation all moving toward greater adoption. A recent report by Arcane Research and Luno found that Uganda, Nigeria, South Africa, Ghana, and Kenya are frequently among the top 10 countries by Google searches for the word "Bitcoin." The report describes the continent as "one of, if not the most promising region for the adoption of cryptocurrencies," emphasizing Africa's combination of low existing crypto adoption alongside an "enormous" domain possibility. The firms emphasize that Africa exhibits a young population, frequent monetary crises and currency failures, large unbanked or underbanked populations, and expensive means of payment.
While Nigeria has long dominated the continent's trade volume, the report found that South Africa has the highest percent of cryptocurrency ownership or use among internet users in Africa with 13%, followed by Nigeria with 11%. Worldwide, South Africa ranks fifth for crypto adoption among connected citizens. This past week saw South Africa post its second-strongest weekly volume on peer-to-peer Bitcoin (BTC) marketplace Localbitcoins, with nearly $1.65 million worth of BTC changing hands.
The surge in trade activity saw total P2P volume for South African trade edge out Kenya last week with $1.95 million in trade across Localbitcoins and Paxful. Last month, South Africa's financial regulator issued a policy document asserting that crypto-assets and activities relating to virtual currencies "can no longer remain outside of the regulatory perimeter."
Nigerian P2P trade is rallying to record highs, producing $9.2 million in combined weekly trade. Kenyan trade has also seen a recent spike, with Localbitcoins trade between BTC and the Kenyan shilling producing its second-strongest week on record for the third consecutive time. Morocco and Egypt have also posted record trade activity in recent weeks. The increase in volume across the continent has also seen P2P volume from Sub Saharan Africa beat out Latin America for the first time.
A Hacker Sells Personal Info From Databases Of Trezor, Ledger And Other Platforms
The hacker that breached the Ethereum.org forum is allegedly selling the databases for the three most-popular crypto hard wallets — Ledger, Trezor, and KeepKey. The three databases contain the name, address, phone number, and email for more than 80,000 users combined, however, they do not contain passwords for the accounts. The hacker has also recently listed the SQL database for the online investment platform, BnkToTheFuture.
On May 24, cybercrime monitoring website, Under the Breach, spotted the hacker's new listings for the databases of the top hardware wallet providers. The hacker claims to be in possession of account information corresponding to nearly 41,500 Ledger users, over 27,100 Trezor users, and KeepKey's 14,000 customers. Chat logs posted to Twitter indicate that the data was stolen through exploiting a vulnerability to the popular e-commerce website platform Shopify.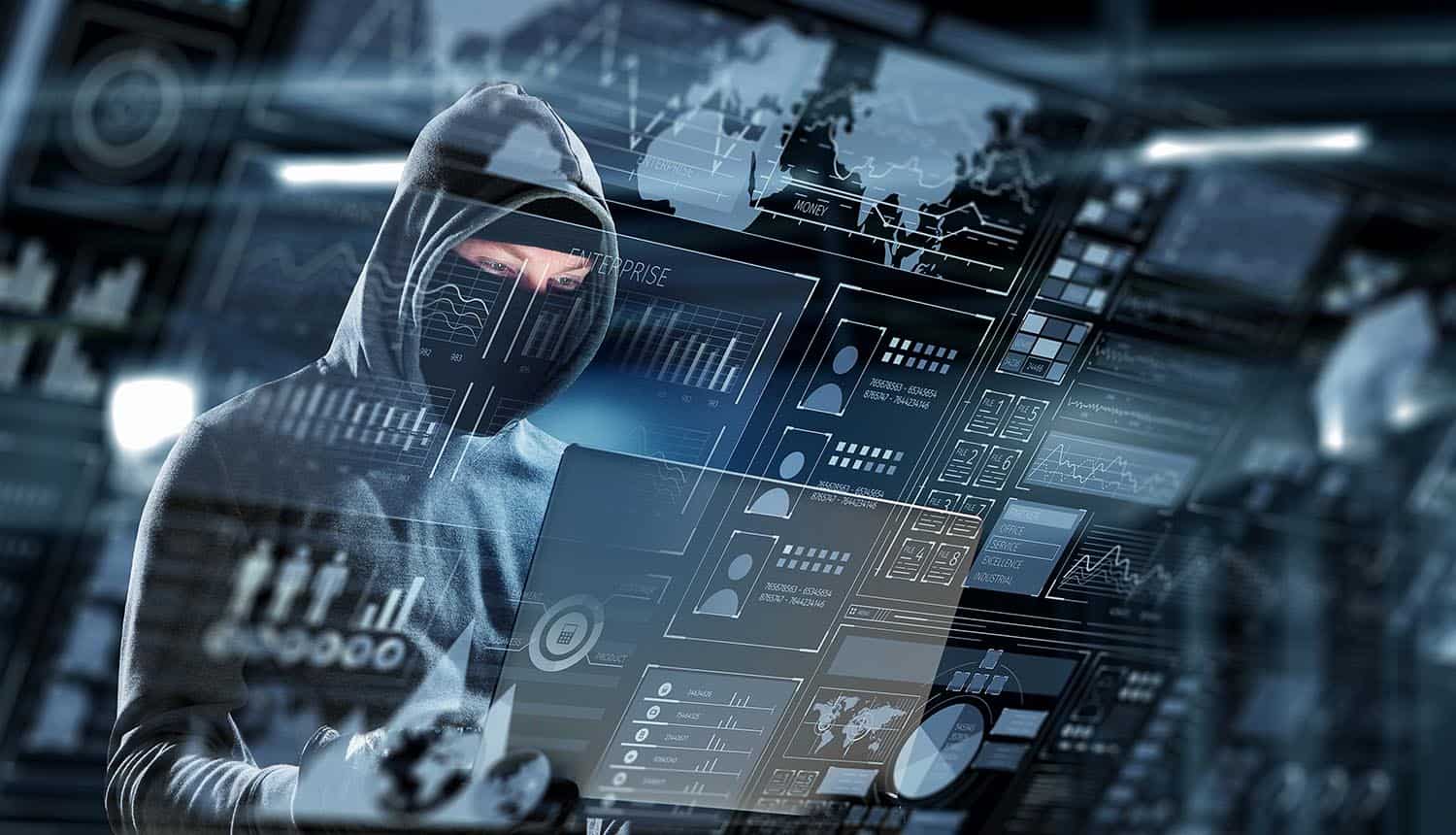 The hacker is now advertising the databases of 18 virtual currency exchanges and forums, in addition to the email lists of two crypto tax platforms. The databases include the full SQL for Korean exchange Korbit spanning 4,500 users, three databases for Mexican trading platform Bitso, and the complete account information including passwords for blockchain platforms Blockcypher, Nimirum, and Plutus. The hacker specifies he is only interested in premium bids, stating: "Don't offer me low dollar, only big money allowed."
Last week, BlockFi reported a data breach resulting from a Sim-swap attack. Customers' full names, email addresses, dates of birth, and physical addresses were leaked. Client funds were not impacted. At the end of April, Etana, a custody firm that provides services to Kraken, also suffered a data breach that did not see any customer funds lost.
JP Morgan Feels That CBDC Will Have Long-Lasting Effects Of USD
JPMorgan believes the central bank digital currencies, or CBDC, could pose a threat to the global hegemony of the US dollar. According to a report covered by Bloomberg, the bank's chief U.S. economist asserted that "[t]here is no country with more to lose from the disruptive potential of digital currency than the United States." "This revolves primarily around U.S. dollar hegemony. Issuing the global reserve currency and the medium of exchange for international trade in commodities, goods, and services conveys immense advantages," the report added.
While JPMorgan doubts the dollar will be displaced as the global reserve currency soon, the report warns that "fragile" peripheral aspects of the currency's dominance may be eroded, including trade finance and the SWIFT messaging system. During March, eight major banks including HSBC and Citi announced that a collaboratively developed blockchain trade finance will see a commercial launch in Singapore during the second half of 2020. Blockchain-based trade finance initiatives have also been launched in China, Oman, and Europe.
The report advocates that the U.S. launch a digital dollar project in order to migrate its monetary dominance into the rapidly growing digital sphere. JPMorgan warns that other countries could use digital currencies to circumvent the SWIFT system and the reach of economic sanctions, undermining the ability for the United States to exercise power on a global stage through control over the global reserve currency. "Offering a cross-border payment solution built on top of a digital dollar would, particularly if designed to be minimally disruptive to the structure of the domestic financial system, be a very modest investment to protect a key means to project power in the global economy," the report said.
"For high-income countries and the U.S. in particular, digital currency is an exercise in geopolitical risk management."
Economist John Vaz offered a critical appraisal of CBDCs, arguing that central bank digital currencies comprise "a kind of rearguard action being fought by the central banks because they don't like cryptocurrency." Vaz argued that cryptocurrencies take away the ability for central banks "to pull a lever in the economy because under things like Bitcoin, you can't create money by the way of credit." "Central bank digital currencies are probably more about tracking money than providing benefit," he added.