CIA Is The King Of Global Communication Encryption Since WWII
As the crypto and blockchain space investigates seemingly private solutions for payments and messaging, the U.S. Central Intelligence Agency, or CIA, has had the backdoor to one of the world's major encryption systems since World War II. Beginning in WWII, Swiss company Crypto AG operated as a seemingly neutral party that developed encrypted communications solutions for over 120 different countries over much of the past century, The Washington Post revealed in a Feb. 11 exposé.
Behind the scenes of the seemingly Swiss company sat CIA and German secret service group BND, the true owners of Crypto AG, monitoring all communications as a hidden third party. The systems and solutions Crypto AG sold to various countries tipped off the U.S. and West Germany to immeasurable private data related to events such as the Iran hostage situation in 1979 and the Falklands War, The Washington Post detailed. The two spy agencies initially called the mission "Thesaurus," but eventually renamed it "Rubicon."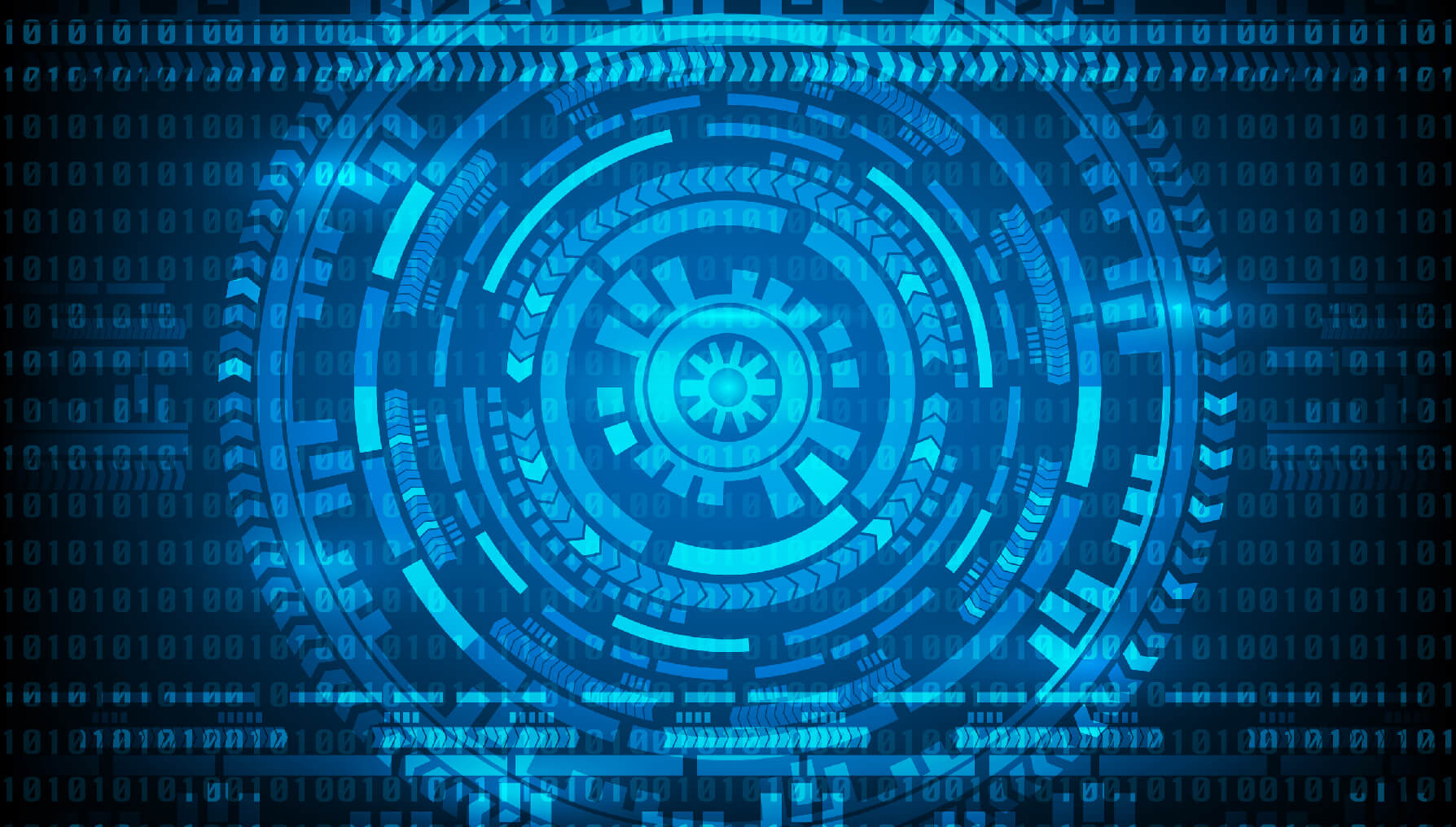 Together, the CIA and BND kept its reconnaissance operation up and running until the early 1990s, The Post said, when the BND sold its share of Crypto AG to the CIA. Running solo, the CIA continued the Crypto AG operation until 2018, when technological advancements rendered the endeavor unnecessary. The U.S. has kept up its snooping though. Cryptocurrency advocate Edward Snowden outed the U.S. National Security Agency, or NSA, with his evidence of the government's infringement on global privacy.
In the crypto and blockchain space, numerous projects aim to provide privacy-related solutions for payments and messaging. Anonymous digital assets, such as Monero and Zcash, aim to cover user transactions. Encrypted messaging platforms such as Telegram, with its TON blockchain, look to add privacy to the communication world. Many crypto and blockchain solutions now face lawsuits from U.S. government agencies. Telegram is currently fighting action from the Securities and Exchange Commission, or SEC, for conducting what the regulator calls an unregistered offering.
3 Big Blockchain Firms Working Together On A DeFi Product That Pays Passive Income
In a special announcement made at the Unitize conference on July 6,  Cosmos, Polkadot, and Terra revealed a new DeFi savings product called Anchor that aims to offer dependable interest rates on stablecoins deposits. The companies involved in the creation of Anchor plan to launch it across their respective blockchains at the end of Q3 this year and scale across to other PoS blockchains in the future. Do Kwon, founder and CEO of Terra, explained in a prepared statement:
"While DeFi staples such as Maker and Compound have been revolutionary in creating fully decentralized crypto money markets, the volatility of their interest rates makes them unsuitable to be used as a household savings product. DeFi mass adoption needs the creation of a fully decentralized savings account that offers dependable APR."
Anchor's smart contracts receive stablecoin deposits and use a portion of them to acquire staking positions on compatible Proof of Stake blockchains. Users will receive their passive income from these staking rewards. The initial governance for this platform will come from the Interchain Asset Association (IAA), a newly formed organization that sees Zaki Manian of Cosmos, Jack Platts of the Web3 Foundation, and Do Kwon of Terraform Labs collectively steering the ship.
Telegram Is Set To Shut Down The TON Testnet By August 2020
Although Telegram has terminated its blockchain project, Telegram Open Network (TON), in May 2020, the TON test net has been apparently running for almost one year. In a July 6 update, the official TON development group on Telegram announced that it would be discontinuing its support of the test network for TON. Remaining TON validators will be turned off by August 1. In the post, the TON official recommended network participants save all their relevant data and stop their testing processes. Despite the testnet being set to shut down less than a month from now, network participants will still be able to continue their experimentation after the testnet is terminated. In order to do that, users can install their own testnet validators, described in greater detail in three different how-to documents containing guidelines for the Full Node, the Validator, and Test Grams.
Telegram launched the TON testnet for explorer and node software on Sept. 6, 2019. In anticipation of its scheduled Oct. 31 launch last year, the company released an alpha version of an iOS wallet to work with its native token, the Gram. But Telegram's TON plans were never fully realized, as the United States Securities and Exchange Commission suddenly deemed Telegram's $1.7 billion ICO illegal in mid-October. After a long-running legal battle with U.S. regulators, Telegram agreed to shut down its TON project, as well as return $1.2 billion to investors in line with a court-approved final settlement. As officially announced by Telegram CEO Pavel Durov, the firm had already reimbursed more than $1.2 billion by June 25.
Brock Pierce Enters The 2020 US Presidential Race
Brock Pierce, entrepreneur, crypto venture capitalist, and child star, has announced his USA Presidential run on Twitter July 5. His tweet stated: "
"I, Brock Pierce, am running for President of the United States of America."
Pierce's campaign site states that he is a pioneer digital currency and has raised more than $5 billion for the companies he has founded. Pierce is the Chairman of the Bitcoin Foundation and co-founder of EOS Alliance, Block.one, Blockchain Capital, Tether, and Mastercoin (first ICO). His website, sparse on details, does not say if he is seeking a nomination in a political party or if he is running as an Independent.