China Discusses The Future Of Blockchain And A Smart Approach
China's official state-owned media has endorsed "orderly" blockchain innovation but cautioned the public to "keep it rational" and avoid the hype around "aircoins." On Oct. 4, Dovey Wan — founding partner of blockchain-based investment company Primitive Ventures — tweeted two screenshots showing a rough translation of the new report from the CPC-owned English-language news portal China Daily.
The People's Daily article opens with the bullish statement that with blockchain "the future is here" — yet swiftly goes on to draw a sharp distinction between bonafide innovation in the sector and what it deems to be undesirable virtual currency speculation:
"Innovation in blockchain is not equivalent to speculation in virtual currency. The use of blockchain to hype up aircoins […] should be prevented."
The report continues to caution that blockchain remains in its early stages of development and still demands improvements in terms of security, standardization and regulatory oversight:
"The use of blockchain to store and spread illegal information, to enable illegal transactions, money laundering and similar activities should be severely punished."
To conclude, the report advocates for "inclusive and prudent regulation" that allows for experimentation but prohibits transgressions. Only by avoiding a frenzied rush can China foster the development of the blockchain sector with "orderly competition, it states. As the People's Daily notes, China already has a solid foundation for implementing blockchain development with the participation of major internet firms in the sector as well as with over 20 of the country's provinces already introducing policies to promote the industry.
Earlier today, the Global Times reported that a new, independently-developed blockchain-based smart city identification system has been jointly launched by three institutes based in the city of Shijiazhuang in north China's Hebei Province. The system has been made available for cities nationwide as of Nov. 3. This week, over 10 million blockchain-based invoices were successfully issued in China's tech capital Shenzhen, according to the city's tax authorities. Notably, Chinese President Xi Jinping has recently called on the country to accelerate blockchain adoption, endorsing the technology "an important breakthrough."
Institutional Investors Want These 3 Things Before Jumping Into Crypto
At a panel titled "Unlocking Yield In Cryptocurrency Assets — Encouraging Institutions To Enter The Industry," a number of crypto leaders shared their thoughts on how to make emergent financial technology accessible to mainstream financial entities. Speakers included Jasper Lee, Managing Director at eToro Group Asia; Justin Chow, Head of Business Development Asia for Cumberland; Saharan Nair, Chief Business Officer at CoinSwitch; and Ben Zhou, co-founder, and CEO at Bybit.
Moderated by DataDash founder Nicholas Merten, the panel covered the role of institutional investors within the crypto world and the challenges these investors face in entering the crypto space.
Justin Chow kicked things off, saying:
"Custody, liquidity, and regulations are the top three petitions from institutional investors jumping into crypto."
The other panelists agreed that these are essential catalysts, suggesting that institutional interest in crypto investing is growing day by day.
Another high point of the debate occurred when Merten asked the panelists which countries are making the best effort to adopt cryptocurrencies. Jasper Lee said, "Which country is better really depends on what kind of business you want to focus on. For example, if you are in retail, you won't go to Hong Kong. You would probably pick island licenses."
Ben Zhou added: "From an exchange perspective, we are focused on retail clients. We are registered in the British Virgin Islands and have our headquarters in Singapore — the Singaporean government is open to crypto and blockchain technology. But I would love to see a framework in the US, at least on how to get a proper license so that we can actually get into the market. We know it's a huge market, but we can't touch it."
Saharan Nair added that regulators have to make cryptocurrencies easy to use: "Regulations have to be designed for what the user wants and needs."
Former People's Bank of China Governor Says Libra Would Be Trusted If Run by IMF
The former head of People's Bank of China (PBoC), Zhou Xiaochuan has argued that the Libra stable coin would be more readily trusted if it were in the hands of an organization like the International Monetary Fund (IMF). 
Zhou is the longest-serving governor of China's central bank to date, having held the role between 2002 and 2018. During his tenure, China soared to become one of the world's leading economies. Zhou made his comments during a speech delivered in Beijing as part of the 10th Caixin Summit on Nov. 8, according to a tweet from Dovey Wan, founding partner of blockchain investment firm Primitive Ventures.
A rough translation of Zhou Xiaochuan's remarks reveals that his take on Libra is guided by concerns surrounding the implications of the asset being governed by a consortium of private-sector firms. The former governor stressed that the general public will inevitably question the motivations of the Libra Association and argued that more trust would be afforded to the initiative if it was in the hands of an international organization such as the IMF.

The Libra Association will undoubtedly make a profit from the project, he noted, and could then use the money for other things — such as potentially channeling it into the provision of other financial services. Notwithstanding these arguments, he suggested that broadly speaking, an initiative such as Libra was a positive development.
As reported, the People's Bank of China — an institution is expected to become the first in the world to launch a central bank digital currency (CBDC). The project — which has been framed by some as having been accelerated by the direct competition posed by Libra — has generated considerable interest in the cryptocurrency industry. PBoC Deputy Director Mu Changchun revealed this August that the CBDC will be structured as a centralized, two-tier system, with the PBoC at the top tier and the second tier managed by domestic commercial banks. 
Recently, Ethereum (ETH)'s co-founder and ConsenSys CEO Joe Lubin expressed his belief that the People's Bank of China is unlikely to implement the decentralized design of blockchain for its forthcoming CBDC. Lubin argued that the asset is likely to be used to maintain Chinese authorities' existing oversight of capital flows and that, if anything, the PBoC will make use of "some of the cryptographic primitives of blockchain."
Power Ledger Rolling Out Blockchain In South Australia
Australian blockchain energy firm Power Ledger has partnered with a local energy retailer to roll out its technology in South Australia. Power Ledger's blockchain-based software will allow Australians to pool their excess solar and battery storage to a Virtual Power Plant for greater control and management over their energy.
Within the partnership, Power Ledger will be integrating its blockchain-based energy trading application Virtual Power Plant (VPP) to a commercial offering of the Australian electricity wholesaler Powerclub, the firm announced Nov. 7. Similarly to other recent initiatives by Power Ledger, the new project intends to provide users with access to wholesale electricity prices and reduce annual energy costs. Specifically, Powerclub members will be able to pool their net solar and battery storage to act as a VPP, a cloud-based distributed power plant that is designed to enhance power generation and provide energy trading. As such, users will be enabled to sell solar power during periods of high electricity demand and spikes in prices, the report notes.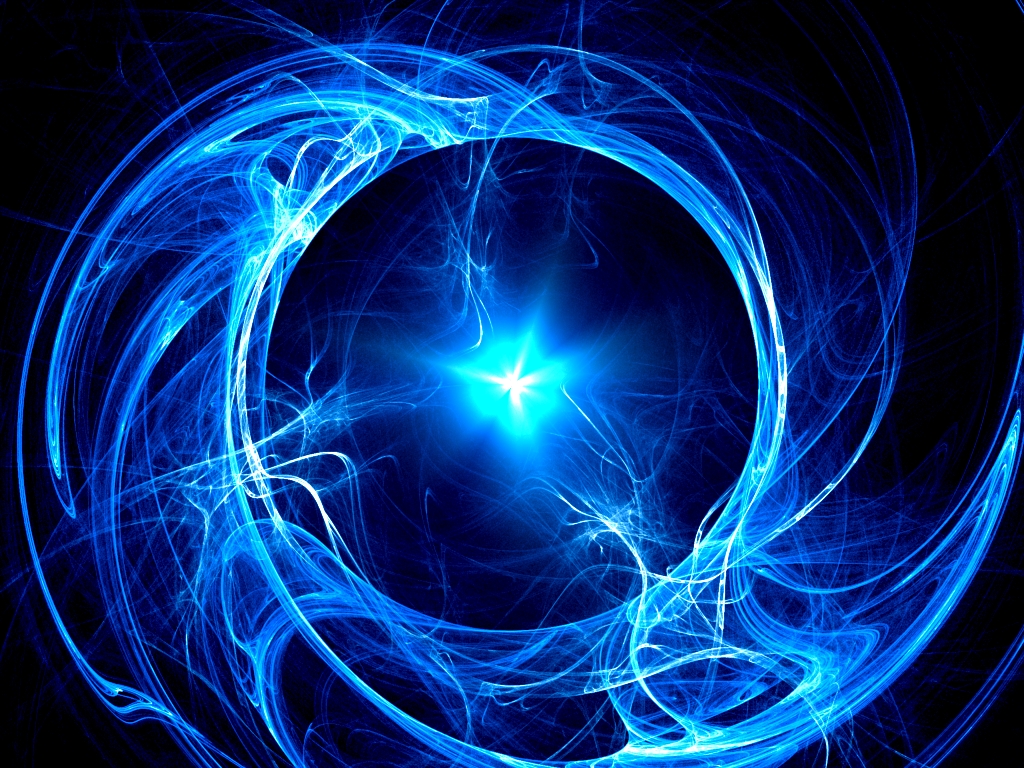 The technology is expected to enable Australians to gain control over when they use energy and how much they pay, thus avoiding additional hidden costs and charges by electricity retailers, as the press release notes. Jemma Green, co-founder, and chairman at Power Ledger noted in a statement that the future of the electricity industry will be decentralized and democratized, just like what happened to the taxi industry with rideshare apps like Uber and Ola. "You no longer need to be a massive electricity company to commoditize energy," Green stated.
In the press release, Power Ledger said that the new commercial deal is the first large-scale rollout of its energy trading technology. The deal follows on from Power Ledger's first energy trading pilots in Western Australia launched in September 2019. In early October, the company announced another blockchain-based energy trading trial in Japan's Kanto region, its second trial in the country which is planned to be completed by December 2019.