Bitpay Starts Support For XRP, Users Now Able To Buy Gift Cards With XRP
Bitpay is a platform used extensively in thousands of different businesses. It allows businesses and individuals to accept or pay in Bitcoin as well as other cryptocurrencies. Bitpay has recently added XRP as a supported cryptocurrency that can be used to purchase gift cards even for Amazon. Of course, this also means that customers will be able to use XRP on all major retailers supported by Bitpay.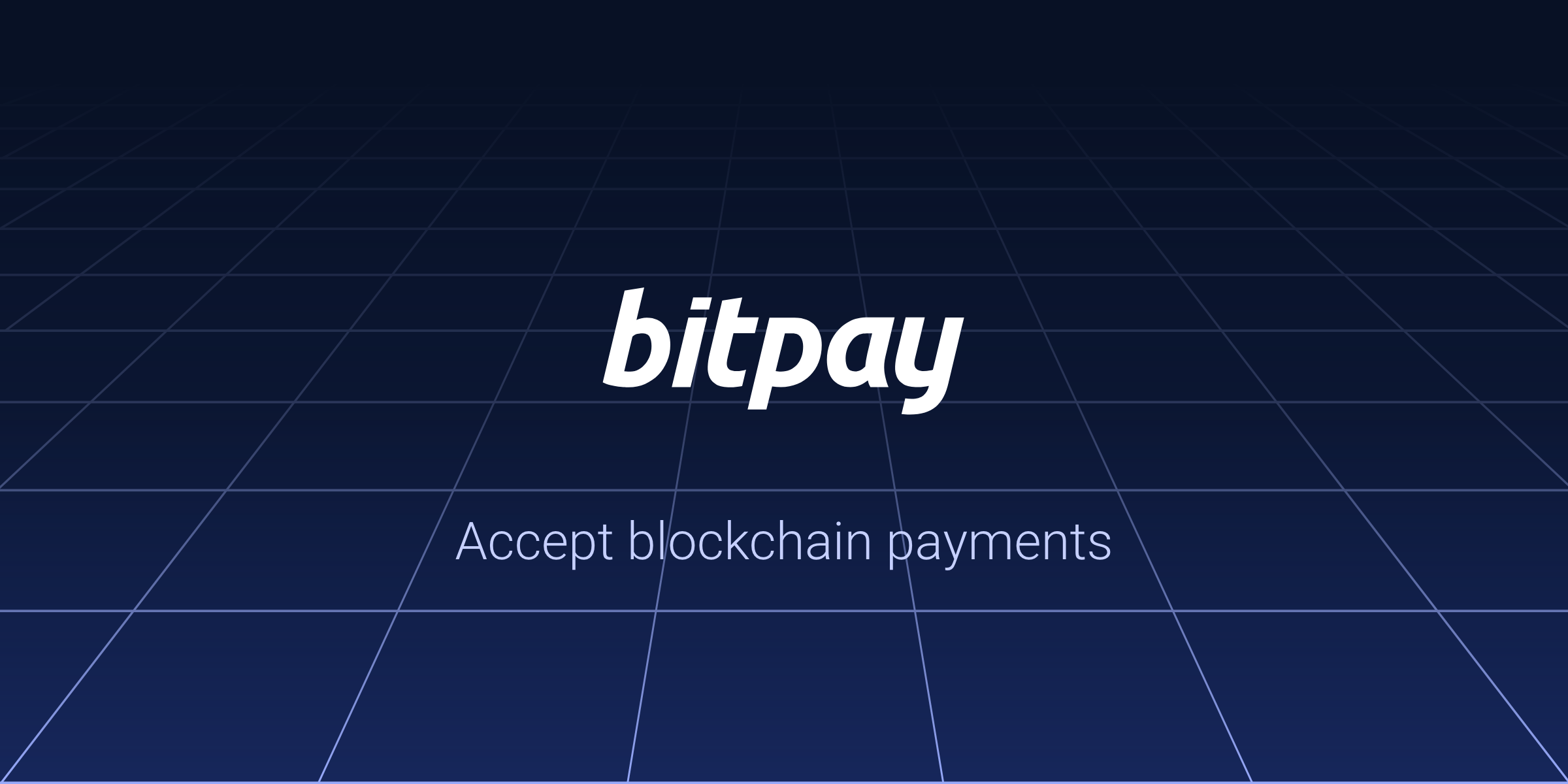 Well-known companies like Amazon, Burger King, GameStop, and many others support the use of gift cards already which means crypto users will be able to spend their gift cards on all of them after buying them through Bitpay with XRP or any other supported cryptocurrency. Sean Rolland, director of product at Bitpay earlier said:
"Bitpay customers are leveraging the promise of blockchain payment technology and with XRP can offer a payment option that is fast, cost-effective and scalable. The addition of XRP as the next blockchain asset supported by Bitpay expands blockchain choices across the payments space"
Ripple has actually played a huge role in the adoption of XRP even though the company maintains they are not correlated. The company had some huge partnerships back in 2019, companies like MoneyGram or BRD wallet are some of the most notable partnerships. Loads of other platforms also added support for XRP. Crypto lender platform SALT and ATM maker General Bytes both added XRP. 
Ripple's fundraising, Xpring, has allocated around $500 million toward companies willing to help with the adoption of XRP. Some of the most notable investments include Vega Protocol, SendFriend and Kava Labs. Clearly, XRP is striving really hard towards worldwide adoption and has been quite successful so far although it hasn't been reflected on its price just yet.
Ripple's Xpring Creates A Developer Relations Forum
Ripple's Xpring will launch a community web page and forum referred to as "developer relations," or DevRel, for its developer platform. Most of Xpring's employees work on the engineering and product side of the table, explained a Feb. 1 blog post on the Xpring website. "We think of DevRel as the ears and mouth of Xpring," the post reads.
Xpring originally functioned as Ripple's investment branch. In October 2019, Ripple also launched an Xpring developer platform, giving creators a venue for digitizing money. Several months later, in December 2019, Xpring added features to its platform, including SDK, which added compatibility for programmers' apps.
According to the blog post, Xpring mentioned communicating with builders via content, events and support. Xpring aims to present developers with helpful materials like sample code and tutorials. The blog post also mentioned hosting conferences, as well as giving technical support, all in an effort to engage the community around the Xpring platform. accordingly should a response come in.
'I Think XRP Is a Scam' Says Ben Askren Former UFC Star And Bitcoin Advocate
As regulatory concerns over XRP — the world's third-biggest crypto asset — have intensified, some celebrities are stepping in to voice more FUD about the coin. Ben Askren, former UFC fighter and known Bitcoin (BTC) bull, has driven more scepticism toward XRP with a short tweet on Jan. 28: "I think XRP is a scam."
Askren's latest cryptocurrency verdict builds on a background of previous endorsements of other cryptocurrencies. The famous former Olympic wrestler is not only bullish on Bitcoin, but also supports Charlie Lee-founded Litecoin (LTC), the seventh biggest cryptocurrency by market cap as of press time. In January 2019, Askren was purportedly sponsored by the Litecoin Foundation as the mixed martial arts fighter for UFC 235 event. Subsequently, the UFC fighter appeared on his Instagram wearing a Litecoin-branded t-shirt. The celebrity has also promoted Bitcoin on his Twitter in October 2019:
"Just bought more BTC using @eToro was really easy, now all of you twitter geniuses can tell me Crypto is a scam while my assets go up!"
As Askren has been known as a shill for BTC and LTC for a while, a user on Twitter asked him a question: "The fact @Benaskren is staying quiet on XRP tells me its going to take it a long time if ever to moon." Askren's verdict didn't take long, and a part of the crypto community on Twitter expressed some negative stance toward XRP, while the tweet has amassed over 2,000 likes as of press time.
Askren's statement about XRP comes amid an already worsened situation around the coin as XRP dropped over 40% from $0.364 in 2019 to $0.183 in December, marking a two-year low. The situation has been exacerbated by rising concerns over the unclear regulatory status of XRP's issuing company, Ripple, which faces a class-action lawsuit alleging that it held an unregistered sale of securities. Despite all this, CEO Brad Garlinghouse has recently hinted at an initial public offering for Ripple, which undoubtedly has some implications for the fate of altcoin. At press time, XRP is trading at $0.238, up over 1% over the past 24 hours, following a major green trend on crypto markets.
The CEO Of Ripple Drops A Hint About An IPO
XRP investors were surprised to hear Ripple CEO Brad Garlinghouse drop a bombshell comment during the World Economic Forum in Davos regarding the company potentially listing on the public markets in the near future. This comment came close on the heels of news regarding the company raising a whopping $200 million from private investors, as well as reports regarding their Q4 XRP token sales being the smallest seen in nearly three years.
 Although it remains unclear as to what implications a Ripple public listing could have on XRP, investors in the embattled token don't seem to be too enthused about the news. During a discussion at the Wall Street Journal's "Journal House" panel in Davos Switzerland, the Ripple CEO made the comments regarding engaging in a public listing in the near future, telling the panel host that Ripple won't be the first nor the last to go public, but that they will be on the "leading side" of blockchain companies being listed. He said, as reported by Asheesh Birla, the SVP of Product at Ripple:
"In the next 12 months, you'll see IPOs in the crypto/blockchain space. We're not going to be the first and we're not going to be the last, but I expect us to be on the leading side… it's a natural evolution for our company."
This is certainly notable news, as it signals that the company's recent $200m Series-C private capital raise might be their last round of fundraising before they undergo an initial public offering.
XRP has long been critiqued as simply a fundraising mechanism for Ripple, and the latest news regarding the company's potential IPO has led some analysts and investors to note that the company may not need to build utility around XRP after they list on the public markets. Cantering Clark, a popular cryptocurrency analyst on Twitter, called Garlinghouse's recent comments the "ultimate fade" on investors in the embattled token. He facetiously noted:
"[Brad Garlinghouse] just pulled the ultimate fade on $XRP holders… Oh, uh guys, yeah we are actually going to IPO now, and offer shares that carry equity..so,…uh….about those coins. (Obsolete)"
Of course, there's no guarantee that a public listing will impact Ripple's eagerness to build utility around the XRP token, but it will make it much easier for them to operate without having to add value to the XRP ecosystem.