Bitpay Starts Support For XRP, Users Now Able To Buy Gift Cards With XRP
Bitpay is a platform used extensively in thousands of different businesses. It allows businesses and individuals to accept or pay in Bitcoin as well as other cryptocurrencies. Bitpay has recently added XRP as a supported cryptocurrency that can be used to purchase gift cards even for Amazon. Of course, this also means that customers will be able to use XRP on all major retailers supported by Bitpay.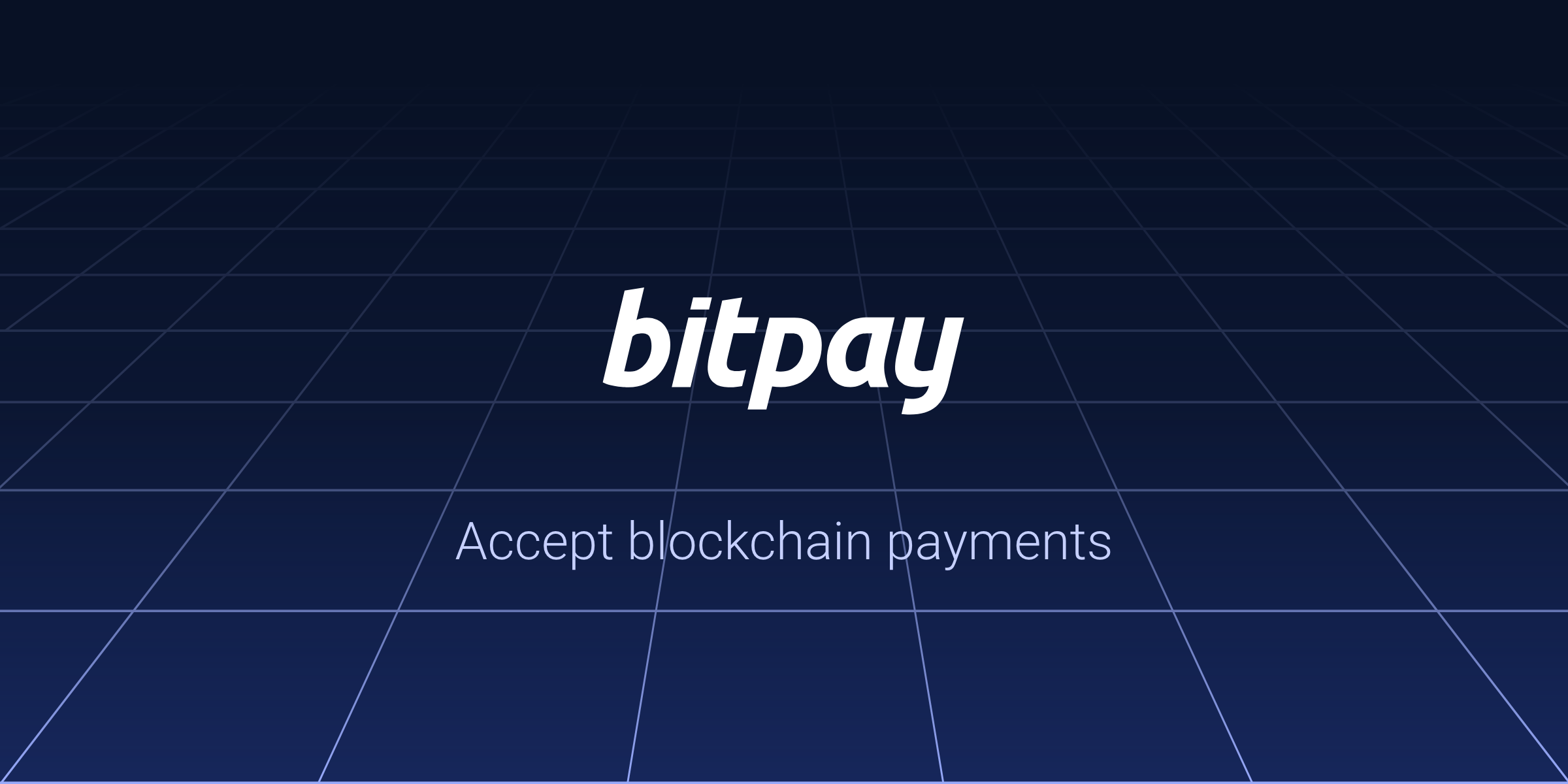 Well-known companies like Amazon, Burger King, GameStop, and many others support the use of gift cards already which means crypto users will be able to spend their gift cards on all of them after buying them through Bitpay with XRP or any other supported cryptocurrency. Sean Rolland, director of product at Bitpay earlier said:
"Bitpay customers are leveraging the promise of blockchain payment technology and with XRP can offer a payment option that is fast, cost-effective and scalable. The addition of XRP as the next blockchain asset supported by Bitpay expands blockchain choices across the payments space"
Ripple has actually played a huge role in the adoption of XRP even though the company maintains they are not correlated. The company had some huge partnerships back in 2019, companies like MoneyGram or BRD wallet are some of the most notable partnerships. Loads of other platforms also added support for XRP. Crypto lender platform SALT and ATM maker General Bytes both added XRP. 
Ripple's fundraising, Xpring, has allocated around $500 million toward companies willing to help with the adoption of XRP. Some of the most notable investments include Vega Protocol, SendFriend and Kava Labs. Clearly, XRP is striving really hard towards worldwide adoption and has been quite successful so far although it hasn't been reflected on its price just yet.
Ripple Settlements Soon To Come To Japanese ATMs
Ripple partner and investor, SBI Holdings, announced plans to integrate Ripple-powered settlements across ATMs in Japan. The news was revealed in SBI's latest financial report, announcing a plan to integrate the Ripple-powered settlements platform MoneyTap with ATMs run by various banks across Japan. The integration is intended to provide consumers with easier access to funds at ATMs regardless of their banking affiliation.
SBI claims that integrating MoneyTap will also allow banks to reduce the costs incurred through operating an ATMs, stating:
"Currently, each bank has an ATM with its own bank app, but with a common web app, the same ATM may be used as its own jointly operated multi-bank ATM."
MoneyTap launched in October 2019 on iOS and Android, facilitating instant money transfers via QR Code or phone number. During September 2019, SBI chief executive and Ripple board member Yoshitaka Kitao stated that the firm was planning to utilize XRP for remittance in the future.
In other news regarding Ripple adoption, self-described digital asset bank Sygnum has launched support for XRP trading, custody, and credit services. Sygnum co-founder, Mathias Imbach, stated that he has been impressed by Ripple's global traction — emphasizing that more than 300 financial institutions have joined the RippleNet payments network. "The company's XRP-based solutions address the pain points of the fast-growing USD 700 billion global remittance market," added Imbach. Despite Ripple gaining payment market share, XRP has ranked among the weakest performing crypto assets year-to-date among the top ten by capitalization.
Ripple Slammed With Another Lawsuit Alleging XRP Security Laws Violations
Attorneys for a company called Bitcoin Manipulation Abatement LLC have filed a lawsuit in a U.S. federal district court alleging Ripple misled investors and sold XRP as unregistered security in violation of federal law. According to court documents filed May 1, the mysterious entity with little online presence accused Ripple and its Chief Executive Officer (CEO) Brad Garlinghouse of raising more than a billion dollars through the sale and marketing of XRP as an unregistered security.
…in order to drive demand for and thereby increase profits from the sale of XRP, Defendants have made a litany of false and misleading statements regarding XRP in violation of California's securities laws, and false advertising and unfair competition laws."
Bitcoin Manipulation Abatement LLC seeks to "recover damages" and "obtain other relief" related to the alleged violations. The same firm also filed a $150 million lawsuit against crypto derivatives exchange FTX in November 2019 which was subsequently dismissed one month later. High profile members of the crypto community like Binance CEO Changpeng Zhao expressed his thoughts on the lawsuit claims, calling them "very far fetched".
The firm has faced its fair share of legal action, whether short-lived or not, over its XRP token, currently the third most valuable by market cap. A class-action lawsuit brought in May 2018 — and currently moving forward — by attorneys for XRP investor Bradley Sostack has similar allegations of deceiving investors and violating securities laws. While Sostack does seek damages and compensation for legal costs, one of his stated goals was the recognition of XRP as a security. However, an amendment filed on March 25 suggested he was hedging his bets on the possibility the court may not acknowledge it as such. The U.S. Securities and Exchange Commission (SEC) has not yet taken a position on the matter.
MoneyGram Says There Has Been A 'Quiet Quarter' For Ripple Partnership
During an earnings call for Q1 2020, MoneyGram chairman and chief executive, Alexander Holmes, revealed that it was a "quiet quarter" regarding the firm's partnership with blockchain payments company Ripple (XRP). Ripple first announced its "strategic partnership" with the Nasdaq-listed money transfer company during June 2019. The partnership's initial term was set at two years, with Ripple providing a capital commitment of up to $50 million over 24 months in exchange equity. The announcement was also slated to see Ripple act as MoneyGram's "key partner for cross-border payment and foreign exchange settlement using digital assets."
Despite Ripple drumming up high expectations for the partnership, MoneyGram's CEO stated that Q1 2020 was "quiet" in terms of Ripple's services. "I would say it was a little bit of a relatively quiet quarter, in the sense of really pushing anything particularly new into the market or expanding the service." "We did a lot of that in the back half of last year, and really got going on a number of new corridors for that service," Holmes noted.
Despite expressing happiness with the deal thus far, Holmes' comments indicate that Ripple is still yet to solidify its services or target market:
"We continue to flex with them as they continue to expand the service and move some things around, and really figure out what they want, the product to look and feel like, and how they want to take that to various markets. So I think it'll change over time. I think the results of what we're doing will vary by quarter and by month."
"But, yes, it's been a good partnership, and definitely pleased with what we've been doing," he added.
Looking forward, Holmes expects that the partnership will generate revenues from experiments into "new services and new corridors." Holmes' comments come shortly after Robert Lisv, the CEO of major U.S.-Latin American remittance provider and Ripple partner, Intermex, revealed that the firms' partnership will not see Ripple's technology utilized in its core markets.
"So, you won't really see us leveraging Ripple in our core markets. I think it will bring us more growth in newer markets in places where we're exploring going into ancillary products," he stated during Intermex's March earnings call. Lisv's remarks directly contradicted Ripple's Feb. 5 press release announcing the partnership, which claimed that the deal would "enabl[e] faster cross-border payments between the U.S. and Mexico."