Bitmain's Antminer E3 May Soon Stop Ethereum Mining
While the Ethereum network is preparing to start shifting to proof-of-stake (PoS) consensus, some mining devices might soon stop supporting ETH mining at all. Bitmain's Antminer E3, once the "world's most powerful" hardware for mining Ether (ETH), will allegedly stop Ethereum mining in April 2020, according to a Feb. 24 report by altcoin mining pool 2Miners.
2Miners revealed the news after its team requested Bitmain to comment on the recent issues with Antminer E3 performance involving Ethereum Classic (ETC) — an open-sourced blockchain platform that derived from Ethereum hard fork in 2016 after the DAO collapse. On Feb. 21, 2Miners started receiving first reports on significant deterioration on Antminer E3 mining rigs performance on ETC pool. According to 2Miners, some users reported a sixfold hashrate drop on Antminer E3 — from the factory-declared hashrate of 180 MH/s to as low as 30 MH/s.
Following an internal investigation, 2Miners managed to find out that all global ETC pools were reported the same drop in hashrate. At the same time, Antminer E3 was still performing fine on Ethereum pools, 2Miners said. The team immediately suggested that the issue was likely to be connected with directed acyclic graph (DAG) — a file that is generated every new group of 30,000 blocks known as a mining epoch. When mining Ethereum, each GPU requires a big file called DAG at the start of the mining process, 2Miners elaborated.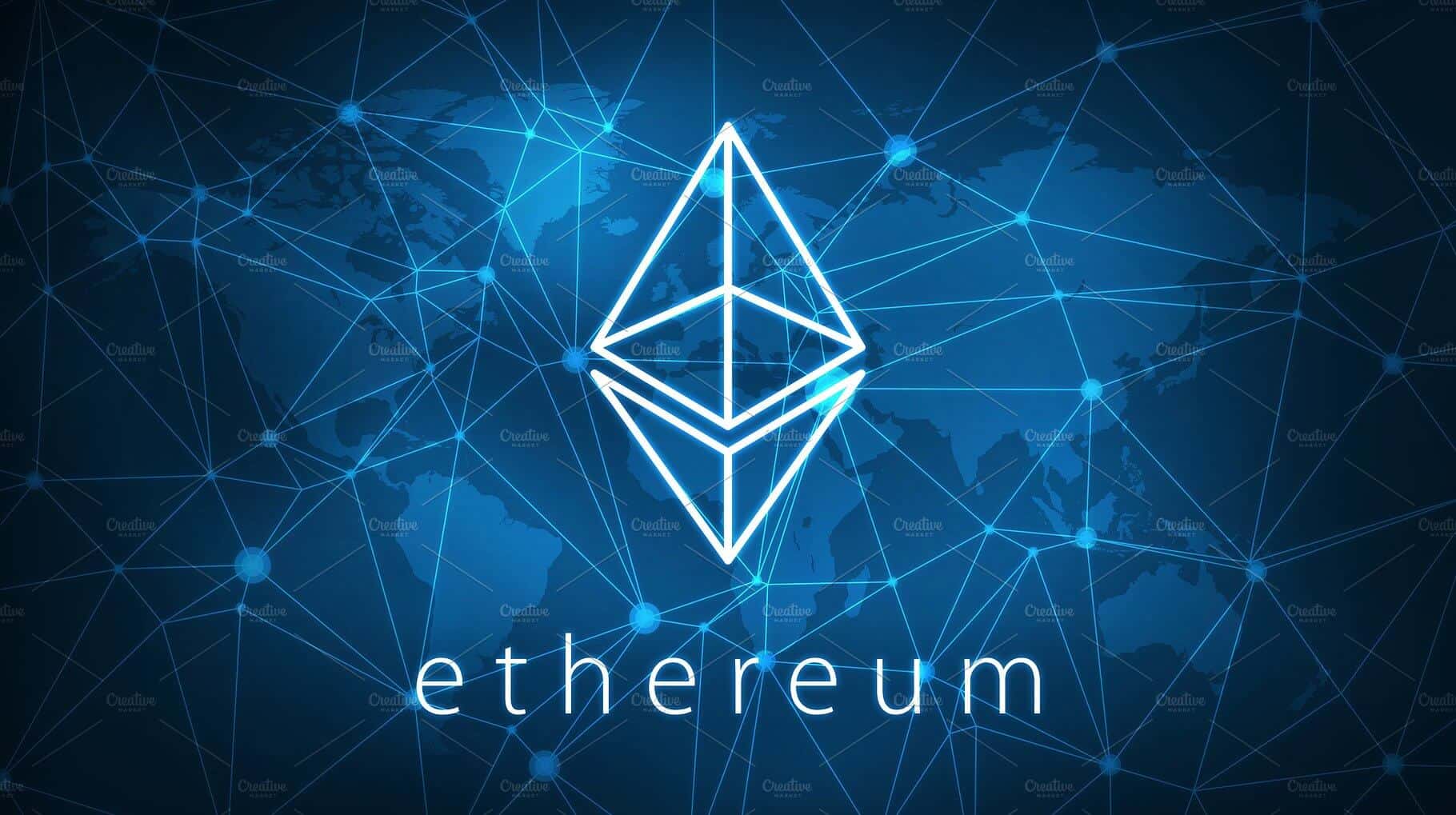 As DAG files grow each 30,000 blocks, or mining epoch, the memory capacity has apparently reached its limit. Following a request to Bitmain helpdesk, 2Miners was reportedly able to confirm that the growth of DAG files limited the usage of Antminer E3 for mining ETC. According to Bitmain, Antminer E3, which is an ASIC miner, still contains a 4GB video card for mining, while the DAG file is approaching the threshold. Bitmain reportedly said:
"[…] Antminer E3 is a 4GB video card. E3 is related to ETH algorithm, and DDR capacity is up to the upper limit, so E3 will not be able to continue mining. The meaning is E3 only can mine until January 2020, then will not mine again."
According to 2Miners' calculations, Antminer E3 should terminate Ethereum mining roughly on April 8, 2020. According to the mining pool, the current Ethereum Classic mining epoch is 328 while it is still 318 for Ethereum. According to the DAG size calculator data, the DAG size for Ethereum accounts for 3.48 GB, while the one for Ethereum Classic amounts to 3.56 GB at press time. Released by Chinese mining giant Bitmain in April 2018, Antminer E3 was touted as the "world's most powerful and efficient EtHash ASIC miner." As reported previously, Ethash is the Proof-of-Work (PoW) hashing algorithm used by Ethereum and a variety of other altcoins such as ETC.
The release of Antminer E3 came amid the Ethereum community suggesting the possibility of a hard fork in the ETH protocol to invalidate ETH ASICs. As the Ethereum blockchain is expected to shift from its current PoW consensus algorithm to PoS soon, the block validation function is poised to be given from miners to special network validators. In a recent interview, Ethereum co-founder Vitalik Buterin said that the first phase of Ethereum 2.0 will be released later in 2020.
China's Government Looks Into A Blockchain Development Fund
National People's Congress, China's parliament, and the Chinese People's Political Consultative Conference, the most powerful political advisory body in the country, have recently begun their annual sessions. These are widely referred to as the "Two Sessions" or "lianghui" meetings. These meetings have been ongoing since May 22. The National People's Congress, or NPC, is China's top legislative body. Nearly 3,000 delegates from around the country meet once a year to submit proposals during the meetings.
According to a Beijing News report on May 23, Jieqing Tan, deputy to the NPC, suggested setting up a special fund for blockchain industry development. If accepted, this fund would be led by the government. The aim of the fund is to support the development and growth of a number of promising blockchain enterprises, encourage blockchain technology innovation, and cultivate a number of unicorn enterprises in the blockchain space, says Tan.
By supporting the development of the blockchain industry, Tan believes it will "modernize" the country's governance system. Blockchain technology not only will be a great tool to push China towards smart governance and a high-trust society, but it can also help China to gain an upper hand globally in the future development of the technology, according to Tan. He thinks by taking this technology innovation lead, China will be able to better protect its sovereignty and national security. Tan suggested that a clear national blockchain industry development plan should be defined. He explained that:
"From the bottom technology standard, middle industry application development to the top-level system design, the national blockchain technology, industry, and supervision three-dimensional strategic planning system should be well coordinated."
The new economic potential and new job opportunities derived from blockchain technology are huge. However Tan pointed out that currently the number of limited blockchain enterprises, its scalability, and lack of talent and information have been the main problems preventing the blockchain ecosystem from developing a well-established ecosystem.
Is Crypto Growing In Africa?
Crypto adoption is making significant advances in Africa, with crypto ownership, trade volume, and regulation all moving toward greater adoption. A recent report by Arcane Research and Luno found that Uganda, Nigeria, South Africa, Ghana, and Kenya are frequently among the top 10 countries by Google searches for the word "Bitcoin." The report describes the continent as "one of, if not the most promising region for the adoption of cryptocurrencies," emphasizing Africa's combination of low existing crypto adoption alongside an "enormous" domain possibility. The firms emphasize that Africa exhibits a young population, frequent monetary crises and currency failures, large unbanked or underbanked populations, and expensive means of payment.
While Nigeria has long dominated the continent's trade volume, the report found that South Africa has the highest percent of cryptocurrency ownership or use among internet users in Africa with 13%, followed by Nigeria with 11%. Worldwide, South Africa ranks fifth for crypto adoption among connected citizens. This past week saw South Africa post its second-strongest weekly volume on peer-to-peer Bitcoin (BTC) marketplace Localbitcoins, with nearly $1.65 million worth of BTC changing hands.
The surge in trade activity saw total P2P volume for South African trade edge out Kenya last week with $1.95 million in trade across Localbitcoins and Paxful. Last month, South Africa's financial regulator issued a policy document asserting that crypto-assets and activities relating to virtual currencies "can no longer remain outside of the regulatory perimeter."
Nigerian P2P trade is rallying to record highs, producing $9.2 million in combined weekly trade. Kenyan trade has also seen a recent spike, with Localbitcoins trade between BTC and the Kenyan shilling producing its second-strongest week on record for the third consecutive time. Morocco and Egypt have also posted record trade activity in recent weeks. The increase in volume across the continent has also seen P2P volume from Sub Saharan Africa beat out Latin America for the first time.
Blockchain May Play A Huge Role In VR-Powered Social Media
Virtual reality media platform, Sensorium, has announced its membership in the Global Blockchain Business Council, or GBBC — a Swiss-based non-profit industry association for blockchain. Sensorium will participate in GBBC's upcoming virtual forum on May 28, which will see the firm's director of technology Alex Blagirev discuss his predictions for how virtual social media will change the way that people interact online. 
A GBBC representative stated that the convergence of VR and social media is already beginning to gain momentum, noting that major platforms such as Facebook "are providing users with new ways to share and experience content." "Within this context, blockchain technology will likely play an important role in the creation of digital assets and an online virtual economy," the representative stated. "Furthermore, blockchain technology could be used to protect ownership and copyright, as well as create new models of advertising in virtual worlds, much as it is already doing in the real world."
Sensorium's CCO, Brian Kean, emphasized the security benefits offered by distributed ledger technology, or DLT, stating:
"Identity theft, fake accounts, etc. all will be to a large extent eliminated as human participants in the socially-virtual world will be required to verify their identity via the blockchain."
Kean also revealed that blockchain will also be used to "facilitate payment for created, third-party content."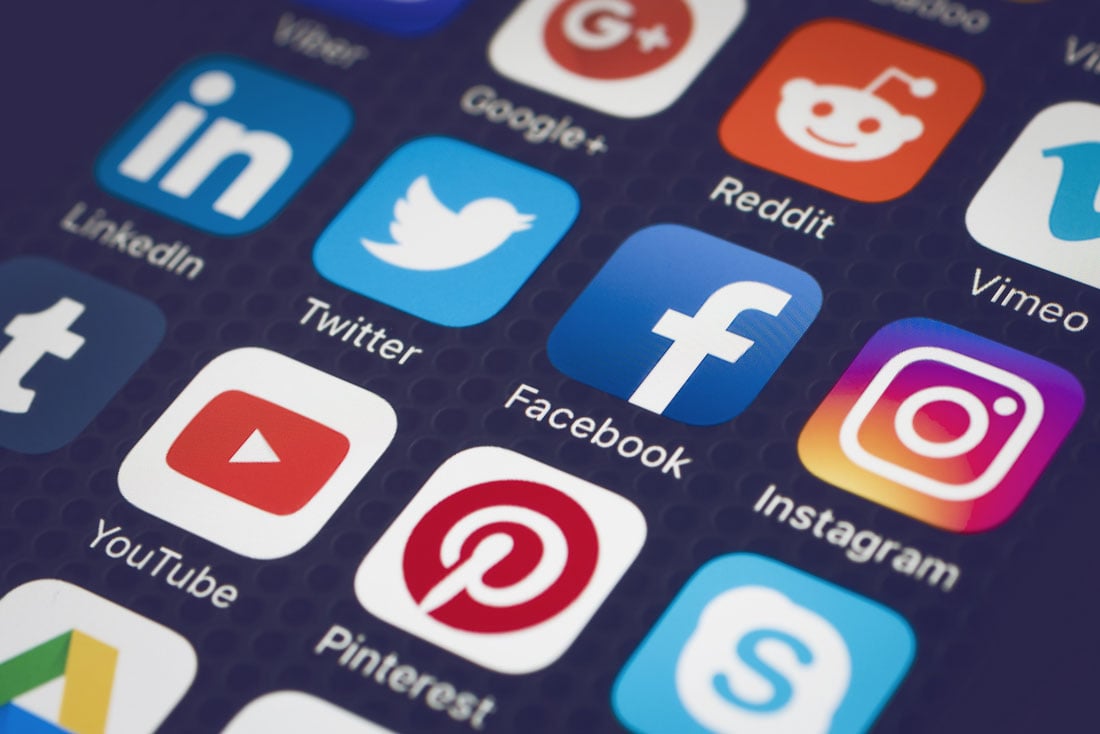 As a GBBC member, Sensorium will participate in a range of GBBC activities aimed at "advancing adoption of blockchain technology and educating regulators, policymakers, and business leaders on the benefits of the technology." The two entities first began formally working together at the GBBC's flagship event, Blockchain Central Davos, where Sensorium participated. "We closed out the evening with a special demo of Sensorium's VR platform and a performance by GBBC Arts and Music Ambassador and Former Drummer for Guns N' Roses, Matt Sorum," added the GBBC spokesperson.