Binance Freezes Assets That Were Stolen From Upbit In 2019
An address associated with the $50 million hacks of South Korean crypto exchange, Upbit, has moved some of the stolen Ethereum (ETH) to Binance. The world's biggest exchange immediately froze these funds on its platform and has initiated an investigation. On May 13, Whale Alert tweeted that a 137 ETH ($27,164) transaction was moving funds derived from hacked Upbit exchange to Binance.
According to the transaction details, the transfer occurred at 12 p.m. EST. Less than one hour after the transaction was flagged, Binance CEO Changpeng Zhao, or CZ, stepped into the tweet thread to report that the transferred funds were frozen on Binance. CZ said that Binance is getting in touch with Upbit to investigate the transaction. The crypto exchange will also alert law enforcement authorities, CZ added. Binance's CEO wrote:
"Frozen will work with #UpBit to verify and get law enforcement involved and hand off the funds. Waiting for someone to complain on social media about us freezing funds. But fight bad actors, we must."
Upbit suffered a 342,000 ETH theft in November 2019, with the amount accounting for $50 million at the time of the hack. As a result of the attack, anonymous hackers managed to steal the funds by transferring the ETH from Upbit's hot wallet to an anonymous crypto address. Subsequently, Whale Alert reported movement of the stolen funds in early December 2019. Upbit eventually took a number of measures to protect its exchange from further attacks. 
By mid-January 2020, Upbit completed a security update in response to the attack, revamping its wallet system for all traded crypto assets like ETH, Bitcoin (BTC), Litecoin (LTC), XRP and EOS. In April 2020, Upbit partnered with major crypto analysis and compliance firm, Chainalysis. As part of the agreement, Upbit started using Chainalysis' Know-Your-Transaction tool to provide a safe trading environment and comply with the established procedures in the Asia-Pacific region.
Ethereum Creator Vitalik Buterin Speaks About Trump Vs Twitter Feud
Ethereum creator Vitalik Buterin has dialed in a solution following today's executive order signed by US President Donald Trump, who is attempting to challenge social media platforms and their ability to censor and flag content: build self-governing communities. Trump says social media platforms have grown too powerful. He signed an executive order on Thursday shortly after Twitter, which Trump uses as a public megaphone, slapped two of his tweets with the following warning – "Get the facts about mail-in ballots". It effectively cast doubt on Trump's words, after he tweeted that mail-in ballots will absolutely, and without a doubt, lead to a rigged presidential election.
According to Trump's tweet,
"There is NO WAY (ZERO!) that Mail-In Ballots will be anything less than substantially fraudulent. Mail boxes will be robbed, ballots will be forged & even illegally printed out & fraudulently signed. The Governor of California is sending Ballots to millions of people, anyone living in the state, no matter who they are or how they got there, will get one. That will be followed up with professionals telling all of these people, many of whom have never even thought of voting before, how, and for whom, to vote. This will be a Rigged Election. No way!"
Speaking from the Oval Office on Thursday, Trump says Twitter's fact-check label on his tweet is interfering in the 2020 presidential race and stifling free speech. He called out Twitter, Facebook, Instagram and YouTube as behemoths that wield too much power, engage in "selective censorship that is harming our national discourse" and flag and delete "inappropriate" content as a form of censorship.
"We're here today to defend free speech from one of the gravest dangers it has faced in American history, frankly. A small handful of powerful social media monopolies control the vast portion of all private and public communications in the United States."
His Executive Order on Online Censorship will strip away broad legal protections that have benefited the tech giants operating social media platforms, opening the door for regulators to take legal action against them for their handling of online content. While Trump's order will ignite a legal firestorm, it remains that centralized tech giants are increasingly drawn into political battles as they struggle to filter content. Ethereum co-founder Vitalik Buterin says the situation underscores the need for decentralized alternatives.
While Buterin argues that placing a warning label against potentially dangerous content is a better alternative to outright banning it, he says he is concerned about "selective outrage" being used to threaten Twitter's independence. "The problem is that whichever one ends up dominant has the incentive to enter a symbiotic relationship with the political powers-that-be (you implement our wishes, we don't regulate you and even support your monopoly) which leads to a nasty form of lock-in." Trump also posted the same claims on Facebook, but the social media giant did not place a warning label on the posts. On Wednesday, Twitter CEO Jack Dorsey clarified his position on issuing warnings.
"We'll continue to point out incorrect or disputed information about elections globally. And we will admit to and own any mistakes we make. This does not make us an 'arbiter of truth.' Our intention is to connect the dots of conflicting statements and show the information in dispute so people can judge for themselves. More transparency from us is critical so folks can clearly see the why behind our actions."
What is Behind Blockstream's Liquid Network Recent Moves With Ethereum Methods?
At Consensus Distributed on May 12, Blockstream presented Lightnite, a Fortnite-like game that uses the Liquid Network for storing non-fungible tokens (NFT) representing game items. While the game is developed by independent company Satoshi's Games, Blockstream has sponsored the game by running a token giveaway. The announcement has garnered a considerable amount of criticism from Ethereum (ETH) fans, given the longstanding rivalry with the Bitcoin (BTC) "maximalists." 
Non-fungible tokens are traditionally associated with Ethereum and other smart contract blockchains and received constant criticism from Bitcoin community members as part of that association. Benjamin DiFrancesco, an Ethereum contributor and founder of Scopelift, tweeted that this is part of a narrative shift:
"Narrative shift alert: we're going from 'things like NFTs are dumb and useless' to 'Bitcoin can do things like NFTs."
Not all Bitcoin community members welcomed the Liquid NFTs, with notable Ethereum critic Udi Wertheimer commenting that "nobody wants NFTs."
Lightnite's sales pitch mentions gamers earning Bitcoin while playing the game, while Marty Bent, host of Bitcoin podcast "Tales from the Crypt," praised the NFT initiative in a newsletter post, saying:
"Bitcoin can support use cases that many altcoin scammers have tried to say it cannot."
But Liquid is not Bitcoin. It is a sidechain that uses BTC through a trustful bridge maintained by the Liquid federation, which mostly includes exchanges. While it is based on the Bitcoin codebase, it goes beyond it at the same time, adding faster finality, tokenized assets, and confidential transactions on-chain. 
That comes at the price of decentralization. The blockchain is entirely validated by the federation, which itself decides who can become part of it. It holds custody of the BTC used for the Liquid bridge, and Blockstream maintains multisig recovery keys for emergency situations. This is in contrast with some other sidechain implementations like RSK. Despite having a similar federated bridge, it still piggybacks from Bitcoin's decentralized security model. Ethereum itself can also be considered a Bitcoin sidechain with the introduction of wrapped BTC tokens.
Neil Woodfine, Blockstream's director of marketing, said that Liquid attempts to be an improvement over the status quo. The industry of Bitcoin exchanges is "extremely centralized at the moment," he said, and trusting a federation of them instead of any single exchange is preferred. He added:
"[Regarding] the question of whether it's as decentralized as Bitcoin — it isn't, for sure. But does it need to be for this particular application? Is it already improving on the old system? I think it is in that regard."
Liquid is designed to remove the burden of inter-exchange transactions from the Bitcoin network, which is "perhaps even the majority" of its activity, Woodfine said, adding that a dynamic federation is also planned soon. He played down the level of centralization of the chain, noting that anyone can easily launch observing nodes. 
"If the federation ever decided to misbehave, they [users] would be able to restart their own federation using their existing balances," Woodfine said. At the same time, NFTs generally have little to do with trading on centralized exchanges. Woodfine emphasized that Blockstream is not actively pushing for them:
"We don't have any plans as a company right now to pursue any Liquid-related platforms of people issuing NFTs. Although if anybody is interested in building such a thing, we would definitely be willing to offer some support."
He revealed that Satoshi's Games received technical help from Blockstream, but no financial support. When asked why the tokens could not be issued on Bitcoin, he replied that existing protocols are too poorly maintained and difficult to use, in addition to the mainnet's congestion issues. Furthermore, he revealed that Blockstream is working on a platform specifically built for security tokens. This suggests that the company does indeed see tokens as an important part of its business, though not necessarily NFTs.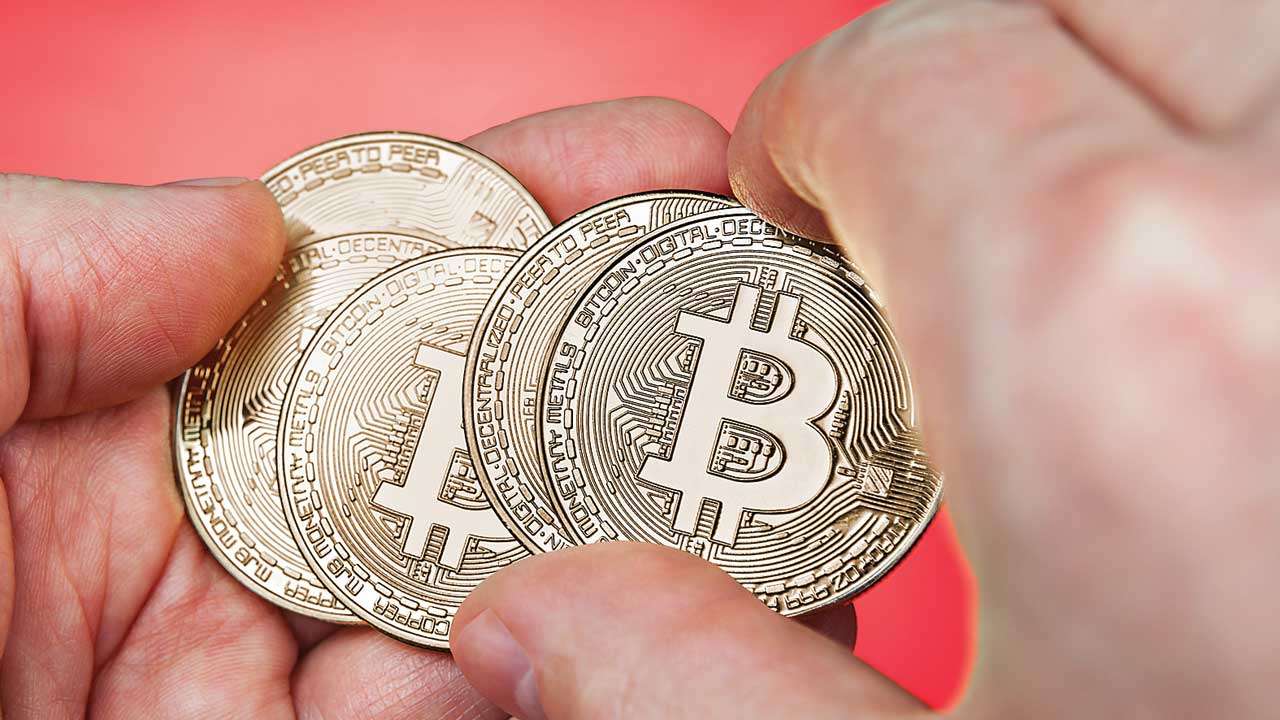 Kain Warwick, the founder of Synthetix, said that he believes "tokens on Liquid make very little sense." While he concedes that gaming may not need high-security guarantees, "it is only a marginal improvement over a centralized platform run by a gaming publisher," he said. Warwick added that Ethereum causes "developers [to] inherit all of the infrastructure, like mobile wallets." Sébastien Borget, the president of the Blockchain Game Alliance, has a more conciliatory position:
"I think that what matters at the end of the day, from a player's perspective, is not the technology or blockchain that is used by us (developers), but how fun this game is."
He maintains a platform-agnostic and inclusive attitude, and sees Liquid's entry into this field as "a consistent proof that there is a shift in mentalities towards gaming." But he also noted that it may become difficult for developers to switch to a new platform once they have obtained expertise in one of them. From that point of view, Ethereum has a strong lead as it "has been historically (and probably remains) the network with the largest number of developers as of today," Borget concluded.
A Hacker Sells Personal Info From Databases Of Trezor, Ledger And Other Platforms
The hacker that breached the Ethereum.org forum is allegedly selling the databases for the three most-popular crypto hard wallets — Ledger, Trezor, and KeepKey. The three databases contain the name, address, phone number, and email for more than 80,000 users combined, however, they do not contain passwords for the accounts. The hacker has also recently listed the SQL database for the online investment platform, BnkToTheFuture.
On May 24, cybercrime monitoring website, Under the Breach, spotted the hacker's new listings for the databases of the top hardware wallet providers. The hacker claims to be in possession of account information corresponding to nearly 41,500 Ledger users, over 27,100 Trezor users, and KeepKey's 14,000 customers. Chat logs posted to Twitter indicate that the data was stolen through exploiting a vulnerability to the popular e-commerce website platform Shopify.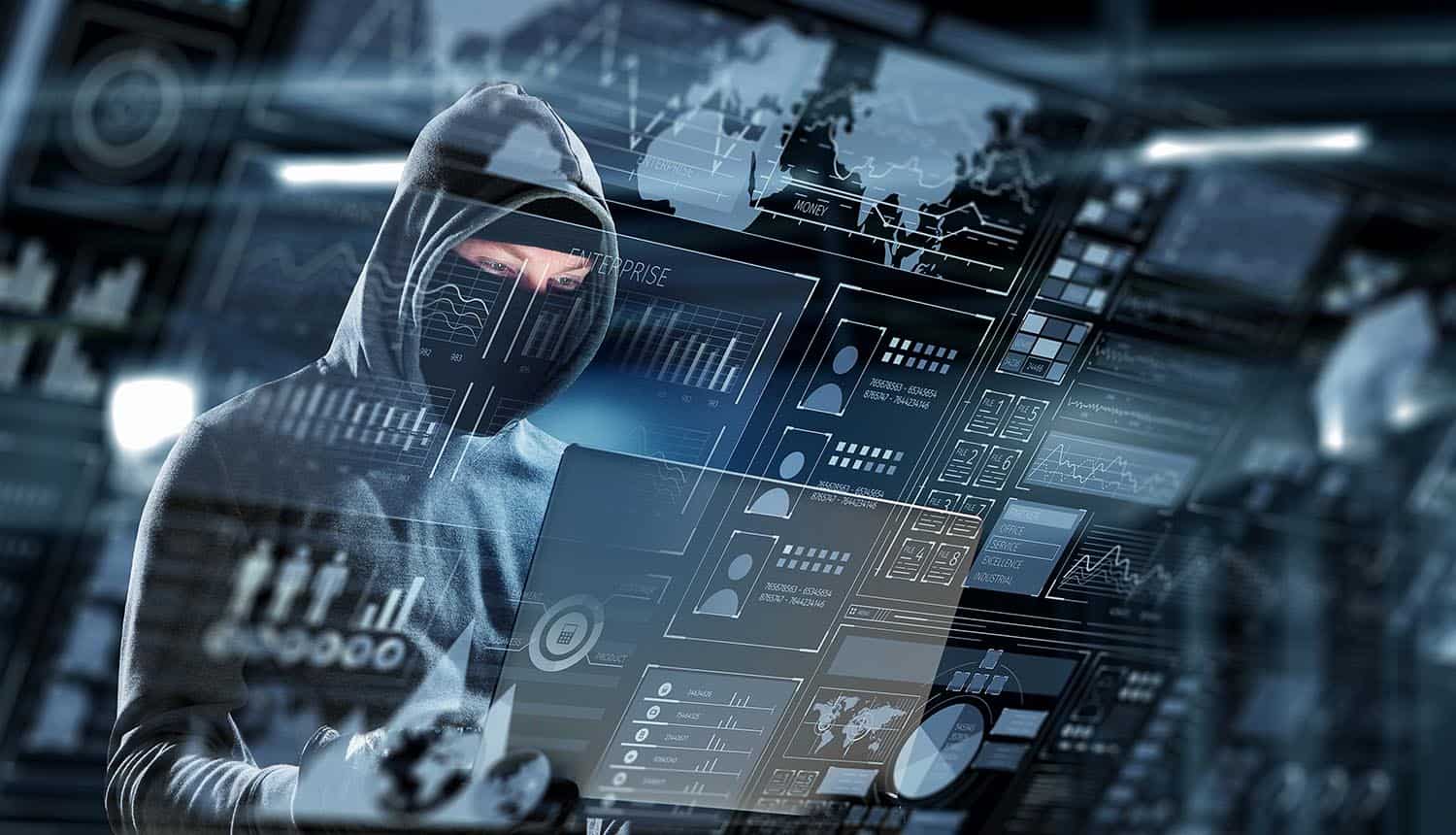 The hacker is now advertising the databases of 18 virtual currency exchanges and forums, in addition to the email lists of two crypto tax platforms. The databases include the full SQL for Korean exchange Korbit spanning 4,500 users, three databases for Mexican trading platform Bitso, and the complete account information including passwords for blockchain platforms Blockcypher, Nimirum, and Plutus. The hacker specifies he is only interested in premium bids, stating: "Don't offer me low dollar, only big money allowed."
Last week, BlockFi reported a data breach resulting from a Sim-swap attack. Customers' full names, email addresses, dates of birth, and physical addresses were leaked. Client funds were not impacted. At the end of April, Etana, a custody firm that provides services to Kraken, also suffered a data breach that did not see any customer funds lost.