AAX Exchange Speaks About New Hong Kong Crypto Regulation
Hong Kong-based Bitcoin (BTC) spot and derivatives exchange Atom Group has launched amid a tightening of the region's crypto-regulatory regime. As the South China Morning Post (SCMP) reported on Nov. 7, the Atom Asset Exchange (AAX) uses the Millenium Exchange matching engine developed by the London Stock Exchange and promises prospective clients lower trade latency and trade data transparency.
AAX's launch comes just one day after Hong Kong's securities regulator, the Securities and Futures Commission (SFC), released new guidance for domestic cryptocurrency exchanges. The watchdog has indicated that cryptocurrency trading related to security offering or futures contracts will henceforth come under its remit as a regulated activity — an announcement whose significance has been underscored by industry commentator Dovey Wan, a founding partner of blockchain investment firm Primitive Ventures. In its guidance, the SFC stated that a license or authorization would be required for cryptocurrency futures products unless an exemption applies. It outlined:
"Hong Kong hosts dozens of virtual asset trading platforms which pose serious investor protection concerns. A number of thesemay decide not to seek an SFC license under the new regulatory framework. This is a course of action which is open to them simply by ensuring that no virtual asset traded on their platforms is a 'security' or 'futures contract.'"
As SCMP notes, the SFC's chief executive Ashley Alder has stressed this week that certain crypto futures or derivatives contracts that offer high leverage pose high risks and could potentially be deemed illegal in the region.
These developments notwithstanding, AAX CEO Thor Chan told SCMP he does not think AAX fit into the SFC's framework and stressed the platform would instead be seeking more licenses across Asia to build its banking relationships:
"Under the framework proposed by the SFC, I believe that part of the market will remain unregulated for a while."
Following the SFC's newly-published guidance, AAX was prompted to release an official statement, declaring:
"We welcome the SFC's latest guidance. AAX has always envisaged operating in regulated markets for cryptocurrencies that encourage innovation but that also provide investor protections. We see the SFC's announcement as an important step in that direction."
As covered earlier this week, a fresh report has alleged that the SFC's licensing regime for cryptocurrency fund managers — introduced back in Oct. 2018 — has resulted in just one confirmed approval to date. This March, the SFC released regulatory guidelines for Security Token Offerings, indicating that security tokens are likely to be classified as securities under Hong Kong's Securities and Futures Ordinance, and thus fall under existing securities laws.
Crypto Exchange OKEx Working With Kakao On Blockchain Project
OKEx announced that it is joining Klaytn, a global public blockchain platform developed by Kakao subsidiary Ground X.
On Oct. 25, OKEx wrote in a press release that blockchain project Klaytn will be onboarding the crypto exchange into their ecosystem aiming to expand blockchain adoption. OKEx is joining several industry giants such as Samsung Blockchain, IDG Capital, and Shinhan Bank. The exchange called this partnership an opportunity to build a stable blockchain ecosystem and connect to different networks and portfolios in the blockchain industry. Andy Cheung, Head of Operations of OKEx, commented on the partnership:
"Exchanges and projects itself should work together to define and adopt standards that will promote digital asset adoption globally."
Recently, cryptocurrency exchange Binance joined Klaytn's governance council. Binance, together with another 24 member companies such as LG Electronics, Unionbank of the Philippines and Celltrion, will make key decisions for Klaytn's business and technical developments.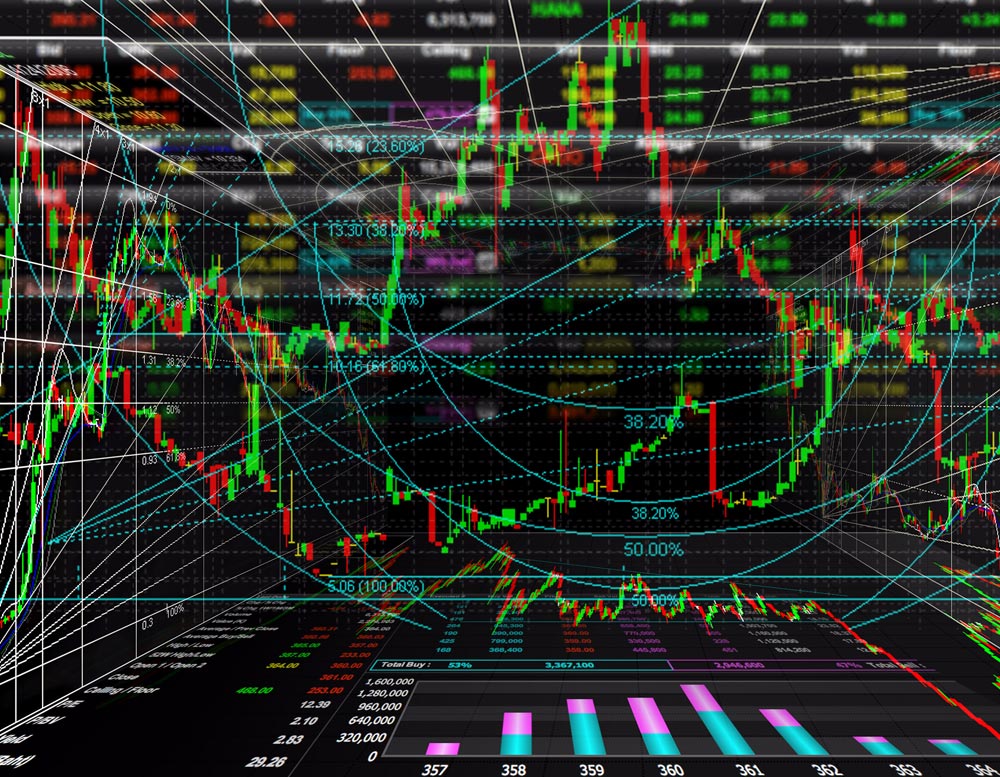 Following the news of OKEx joining Klaytn, the exchange reported in a press release that it had established another 14 partnerships with service providers to promote the adoption of its utility token OKB. Cheung said:
"The 14 new partnerships is a shot in the arm for OKB. Together with our community, we will continue to explore the possibility of OKB. By offering a wider array of applications, OKB holders will be able to enjoy the fruit of blockchain technology and the appreciating value of our token."
In September, OKEx refuted allegations of manipulative practices such as wash trading on its platform. The exchange said that the allegations made in a recent report from the Blockchain Transparency Institute (BTI) were "not accurate and misleading."
Coinexchange.io Platform Is Set To Close
Altcoin trading platform Coinexchange.io has announced that it is shutting down due to financial difficulties. In a statement on Oct. 1, the platform noted that the closure was purely a business decision and is not connected to any security breach or other incidents.
Coinexchange.io is currently seeing daily traded volumes of roughly $700,000, according to CoinMarketCap, and supports more than 500 altcoins. The platform stated:
"Unfortunately it is no longer economically viable for us to continue offering market services. The costs of providing the required level of security and support now outweigh our earnings."
Trading and deposits on Coinexchange.io will be suspended on Oct. 15. Traders are being urged to halt any activity as soon as possible. The website and withdrawals will remain operational until Dec. 1, the deadline by which users are being asked to remove all remaining funds. Coinexchange.io has said that it may return in the future should market conditions change.
Coinone Global Exchange, a Malta-based platform launched by major South Korean exchange Coinone, terminated its services in mid-September. Also in September, Thailand's leading cryptocurrency exchange Bitcoin Co. Ltd announced that it would not be seeking to hold a Digital Asset Exchange license from securities regulators in 2020 and would, therefore, halt all trading operations.
Crypto Exchanges Are Cleaning Up Wash Trading
The cryptocurrency market is changing for the better, according to research from the Blockchain Transparency Institute. In their latest Market Surveillance Report, BTI revealed that numerous exchanges are cooperating with its verified program to stamp outwash trading.
The program has helped successfully detect and shut down wash trading accounts on many exchanges, contributing to a drop in global wash trading of "35.7% among the real Top-40 exchanges."
The "cleanest exchanges" listed by the program are Kraken, Poloniex, Coinbase, and UpBit. OKEx and Bibox have the highest levels of apparent wash trading amongst the top 40 included exchanges, with up to 75 percent fake volume.
One might assume that stronger regulatory frameworks have forced exchanges to move away from suspicious trading activities, but even highly-regulated exchanges may be tempted to inflate their volumes to attract more traders. On Bithumb, based in South Korea, wash trading accounts for up to 90% of trading volume for Dash and Monero, the report alleges.
While wash trading is deceptive to investors, it's not always a sign of malice on the part of exchanges. Many marketplaces, like OKEx, make it a practice to attract high-frequency traders with lower fees or other incentives. By doing so, they may inadvertently incentivize traders to fudge their numbers.
On the other hand, some exchanges do see wash trading as an easy way to move up the rankings.  "For $1,000 a month, wash trading firms will inflate volumes by a few million dollars," an exchange head told reported, although it's not clear how well these companies have survived the bear market.
Plenty Of Work Left To Be Done…
There are still 73 exchanges in the top-100 on CoinMarketCap with wash trading volumes greater than 90 percent, according to the BTI. Wash trading bots are detected through "repetitious buying patterns" as well as through observations of "flat volume bars and/or irregular candle formations."  These same exchanges exhibit frequent spoofing, or "ghost orders and trade executions" that create the illusion of trading activity.
According to the report, wash trading of Bitcoin, Ethereum, XRP, and Litecoin occurs on some of the top-40 exchanges. The most heavily wash-traded tokens are Ethereum Classic, Monero, and Dash.
But things have improved since the last BTI report, and the Institute has been busy adding newly-compliant exchanges to the Verified program. Binance, Gemini, Bitflyer, and Indodax have recently been added after improving their wash trading stats over the past year. All of these exchanges now exhibit less than 10% wash trading volume.
However, "there is still work to be done in the cryptocurrency market," the report concludes. "Fake trading volumes significantly distort the market picture, thereby misleading investors."